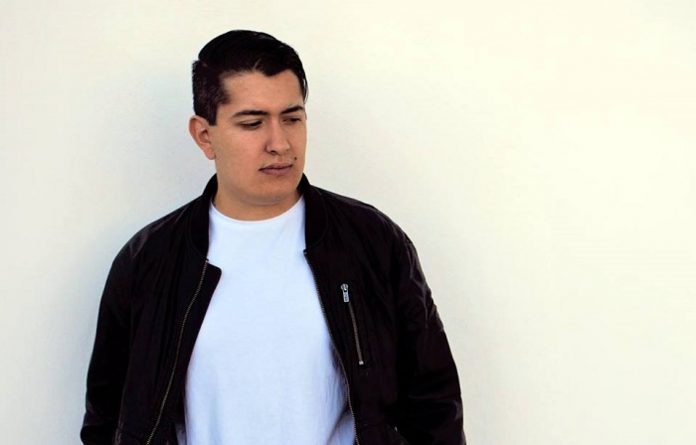 Revered US label Zensa Records touches back down with a highly anticipated release. This time, sees a collaboration between DJ and producer, Mathias D. hailing from France & California-based label owner AL Sharif.
Across both 'Disciples' and the title track called 'Inner Peace' – their brand new two track EP delves deeper into the realms of electronica.
Taking you on an emotional journey, they deliver an abundance of club ready vibes.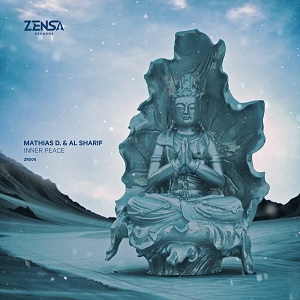 Set for a host of global love in the coming weeks, stay tuned.
Listen to the track below.