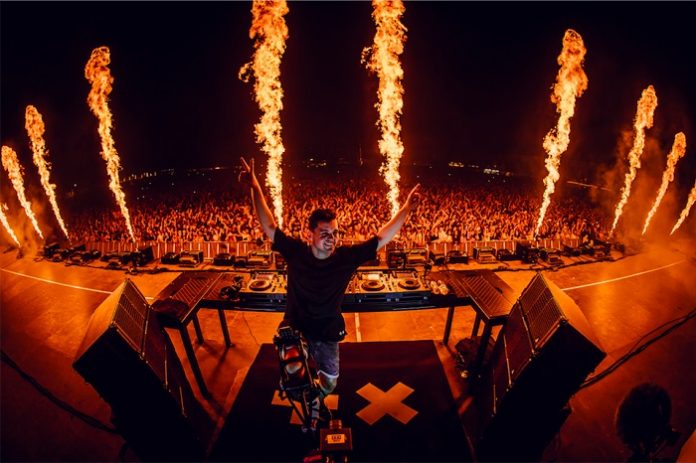 After tearing all ligaments in his right ankle and undergoing immediate surgery, Dutch DJ and producer, Martin Garrix is officially back on the road!
July 4 saw him kick off his 5th residency at Ushuaïa Ibiza with an electrifying set. Thousands of guests from all over the world gathered to witness a performance that–although Garrix was sporting a leg brace–was full of his usual insane energy and infectious joy.
Followed by equally spectacular shows at the Sensommar Festival in Sweden and Main Square Festival in France, it's safe to say Garrix is officially back in business and ready to rock the rest of the summer.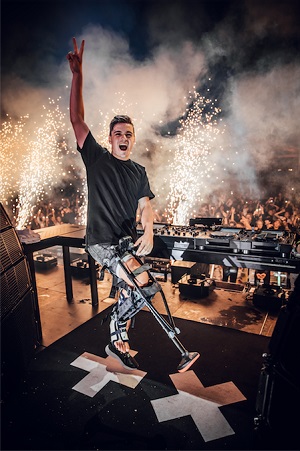 Here's what Martin Garrix had to say about his return :
"I'm thrilled to be back on stage. It was devastating to have to cancel shows and disappoint my fans, but I had no option. Luckily, everything went really well with the surgery and initial recovery.
I still have a long road of recovery ahead of me, but I'm super happy I will be able to continue this while doing my shows. Nothing makes me happier than being on stage and performing for everyone, so I can't wait to see you all very soon—and thanks for the thousands and thousands of well-wishes. You guys got me through this!"