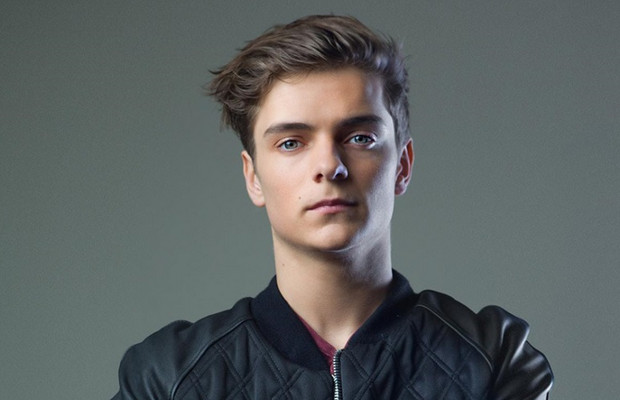 Martin Garrix's has released his brand new track 'These Are The Times' today, featuring vocals from JRM. Premiered during the first show of his fifth Ushuaïa residency last week, the track had the crowd going crazy, immediately anticipating it's release.
The uplifting track is full of new and refreshing sounds giving JRM's vocals enough room to shine. The empowering lyrics focus on being thankful for the life we're given and finding a way to turn around the darker times.
The accompanying music video, in conjunction with AXE music, celebrates one of the most intimate and recognizable moments in music: sharing headphones. The message of the video is to move people closer, for which a fan competition was started as well.
Fans were asked to submit their own earbud sharing moment for a chance to feature in the music video. The movement will be continued on TikTok with the #movesyoucloser challenge, calling on fans to upload videos of themselves sharing earphones in the most creative way. Garrix and AXE teamed up before on the release of his track 'Burn Out' with Justin Mylo.
With Summer Days still in the charts and a full summer season with his weekly residency at Ushuaïa Ibiza as well as performances at Tomorrowland, Lollapalooza Paris, Fuji Rock Festival and Sziget festival amongst many others, Garrix shows that he is unstoppable.
Listen to the track below.