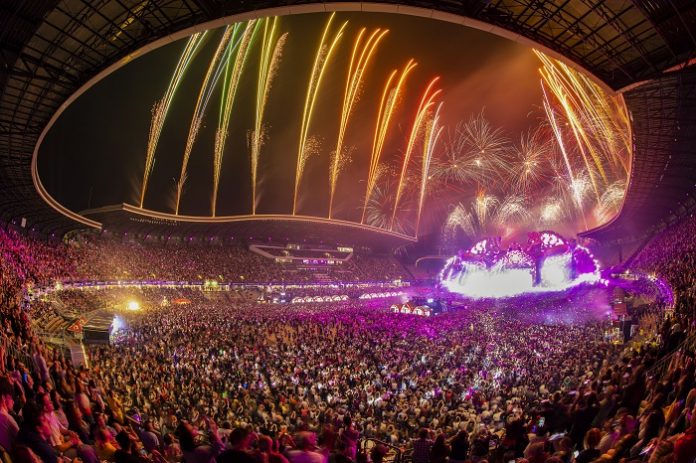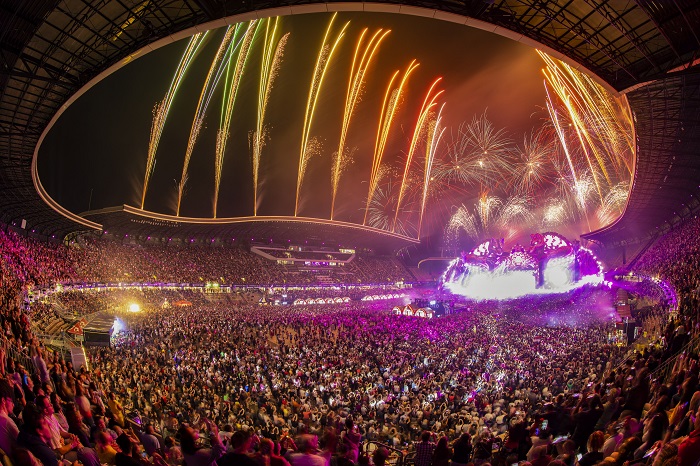 Romania's epic UNTOLD festival (1-4 August, Cluj-Napoca, Transylvania,Romania) just got that bit more epic with the announcement of a unique partnership with KFC Romania.
To celebrate their famous vampire-proof KFC Garlic Sauce, KFC Romania are setting up a Haunted Camping area in the legendary Hoia-Baciu forest near Cluj where UNTOLD fans will experience a camping experience like no other. Cited as one of the world's top 10 most haunted locations, the site will play host to a range of spooky experiences.
What's more, a competition that runs here until July 20 will give six fans an incredible package for them and a friend, including accommodation for five nights in a cottage in the forest, festival tickets, a daily fresh KFC breakfast and a meet-and-greet with Kristian Nairn — Game Of Thrones' Hodor — who is DJing at the festival. All under the protection of KFC Garlic Sauce, which will prevent any local Transylvanian vampires from causing any trouble!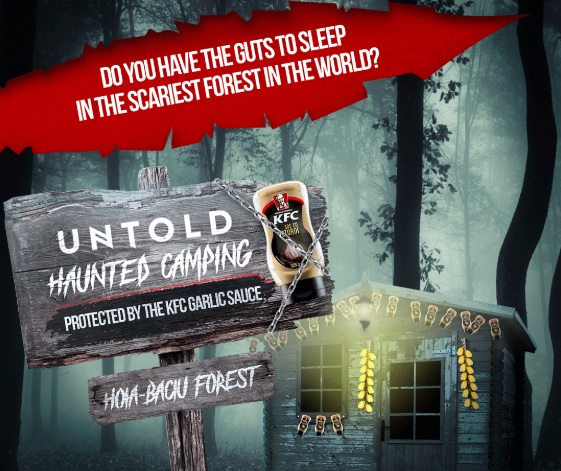 Everyone brave enough to stay in the site will have the chance to experience weird and wonderful installations like the Scary Mirror, where they will be able to take custom pictures capturing the most breathtaking moments of the festival. Content will be captured on the site showing the spookiest moments from the campsite.
UNTOLD Festival features a huge range of talent, from Armin Van Buuren to Busta Rhymes, Black Coffee, Martin Garrix, Robbie Williams, Steve Aoki, Seth Troxler and many more across multiple high-production stages. Bringing together the best of underground and mainstream talent, it offers something for everyone.
Tickets: via UNTOLD.