Eric Estornel, alias Maceo Plex, has become a key artist for Tale Of Us' well recognized label Afterlife in recent times, playing a number shows at Afterlife Ibiza and worldwide.
The collaboration now goes one step further with the release of this distinctive single. 'Lonely Tribe' is a festival-ready hit of epic proportions.
It snakes through passages of woodwind melody and vocal samples, driven forward by typically powerful and crisp percussion. On the B-side, Fango is tapped for a remix, stripping back the original over a lean, sliding groove.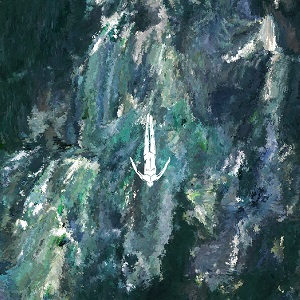 Listen to the tracks below.