Above & Beyond and leading global health and wellness brand Calm has entered into an exciting new partnership.
Starting today, the two-time Grammy-nominated trio's new yoga and mindfulness-inspired ambient LP Flow State will be available via the Calm app. Above & Beyond is the latest notable artist to make their music available on Calm, following the recent release of Liminal by Sigur Rós.
Released globally on July 19, 'Flow State', a 49-minute panoramic journey of ambient compositions and warm, neo-classical soundscapes that offer moments of meditative calm in these busy and often overwhelming times.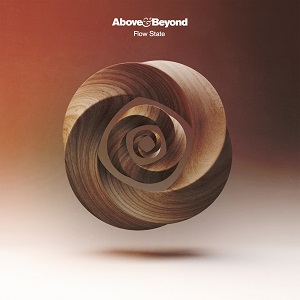 The project has thus far been an overwhelming success reaching #1 album on the iTunes Electronic charts in the United Kingdom, United States, Canada, Australia, and many other countries while garnering millions of streams along the way.
Listen to the mix below.