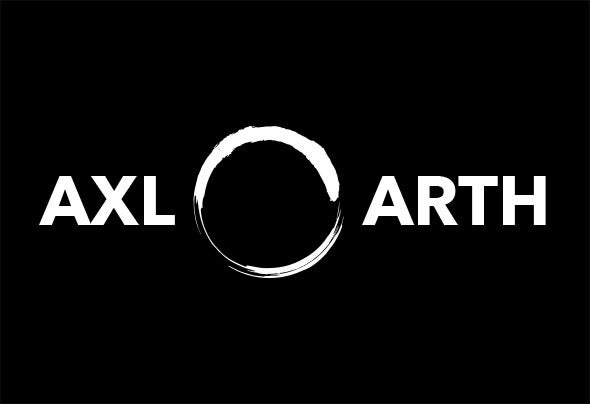 After a short hiatus the Stockholm based-producer duo are back with new mature sound, having teamed up with singer Dustin Paul for their brand new collaboration titled "Triumphant".
Axl & Arth have been releasing music consistently since their debut single in 2015 and going through their track list on Spotify you quickly get the idea that this super-talented duo likes to experiment with genres, mash them together and never corner themselves.
"Well, we don't want to be typecasted i suppose" says Axl. "We like to just create whatever feels right at a given moment and what inspires us differs from one day to another. Trends tend to move fast. If we like them we move along and if we don't we might go in another direction. What we like to do though is to always try to innovate our own sound and we are very happy with how Triumphant turned out in that sense".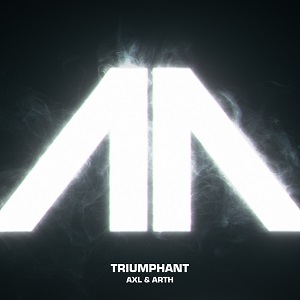 "We always strive to make each individual part of every song as strong as it can be and with Triumphant we both just felt wow as soon as we heard Dustin's opening line" Arth continues.
There is always something appealing when the narrator takes you on a journey from melancholy to exhilaration and Dustin delivers the story with such conviction that it really evokes something. You kind of commiserate with him, if you will. And then its like you clench your fist and conquer your shit in the transition from the pre to the chorus.
So how did the idea for gospel in a EDM / pop song come to life?.
"We got the idea for the gospel choir after a long day of work in the studio. We wanted something grand, borderline popous for the chorus and the choir almost works as a jury or maybe more as witnesses giving a testimony that really consolidates the lyrics and the story. You know. The underdog is now Triumphant – and his doubters recognize it. That is really what Triumphant is about – believe in yourself. Even if nobody else does. You just make them watch."
"Production wise we wanted to keep it clean and simple to enhance Dustins voice. And for the drop we wanted to make something a little bit less electronic and a bit more mature than what we have previously done. We are really happy with the outcome and we really hope our fans will like it as well."
Listen to the track below.