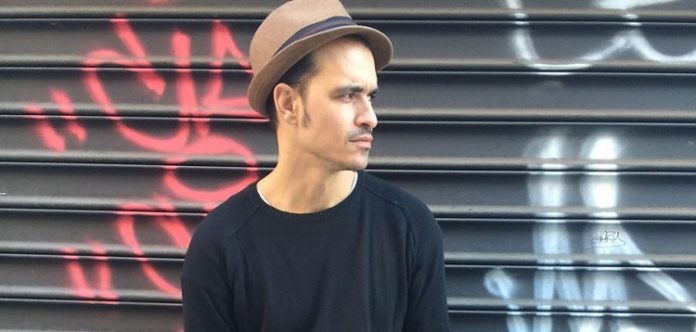 Already a tried and tested instant floor filler the new release of BARBATUQUES – 'BAIANÁ' (PABLO FIERRO EDIT) is already infiltrating Ibizan dancefloors this summer.
Building itself into a track that everyone is trying to get (that is DJs and clubbers alike). It's an infectious remix of the original that is predicted to be the break out record of Ibiza in 2019.
Originally produced by a group of body percussionists, Barbatuques, Pablo Fierro's edit of Baianá has transformed from a choir folk song to an absolute dancefloor banger, already reaching Number One Shazammed track in Ibiza.
Fierro demonstrates his ability to channel the vibrancy of the music and its energy through percussive productions in this anthem. This sounds very different from the other dance releases out there at the moment.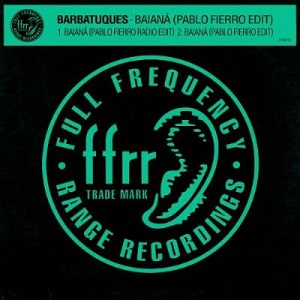 Pablo Fierro stands firmly atop a new wave of cosmopolitan electronic music producers, as a familiar name after his remix of Black Coffee and David Guetta's single 'Drive' which accumulated over 1 million global streams.
'Baianá' is a certified hit instantly breaking the Italian Shazam Top 50 and is climbing the Beatport Top 100 fast, whilst also seeing early DJ support from the likes of David Guetta, Benny Benassi and more. The only way this track seems to be going is up, as his fresh and fiery edit is guaranteed to be heard across dancefloors all summer.
Listen to the track below.