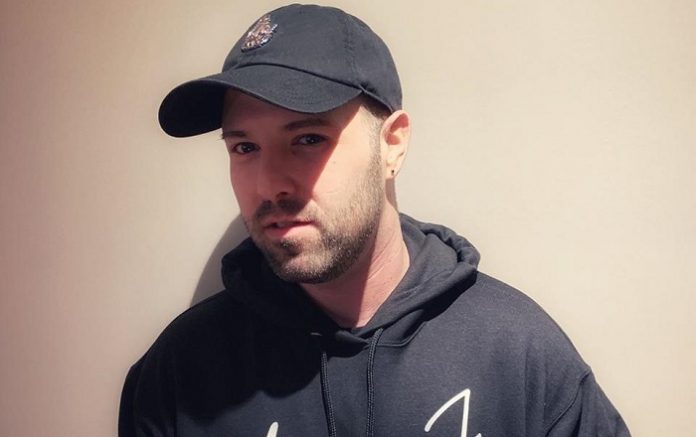 Super-talented DJ and producer Matthew J. has been dropping bangers lately. His brand new collaboration titled "Like Everybody Else" with Amanda Murillo is one of a kind.
Here's what Matthew J. had to say about the track:
"I've worked with Amanda before, who approached me about covering Lennon Stella's song "Like Everybody Else". I listened to the song a few times and thought Amanda would sound amazing on it, and knew the direction I wanted to take it almost immediately. "
The arpeggiated pads balance nicely with the keys and create a nice summer record perfect for pool parties.
Starting as a DJ while in college, Matthew got his start playing through bars and small clubs in New Jersey. In 2010 he earned a residency at the famed Le Souk Restaurant & Lounge in Greenwich Village, holding the Friday & Saturday night spot for 7 years until he left.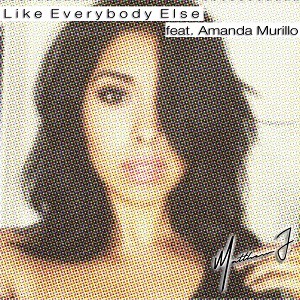 During this time he played all throughout NYC, with appearances in Boston and Miami as well. Matthew J.'s records are clear representations of his DJ sets, bringing a unique blend of chill house tracks blended together that keeps the energy moving. His music is relaxing and positive, & his sets make you feel like you're in the middle of a musical story.
Listen to the track below.