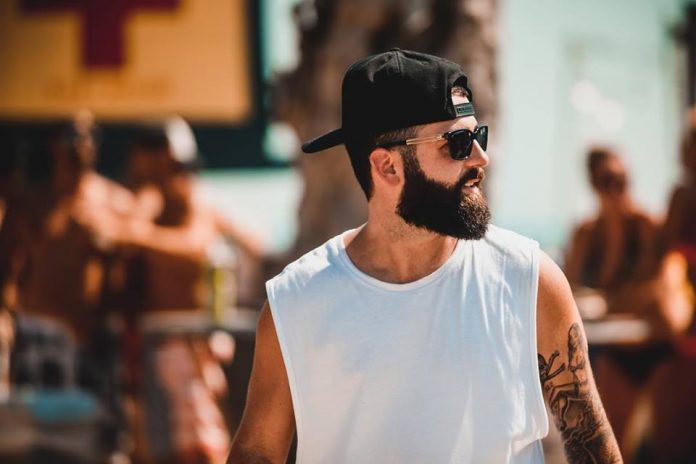 On the heels of his recent critically acclaimed and chart busting single "Seven Seas," Rhode Island based producer Vinny Vibe proudly presents his latest release, "Take Over Control," a seductive and addictive dance anthem remake, that features a hypnotizing beat, huge drops and catchy pop vocals.
Fusing unique sounds and elements of several genres, "Take Over Control" is radio ready, and sure to get bodies moving at any club or festival stage this summer.
Check it out now on all major streaming platforms and look out for more coming soon from one of dance music's most promising rising talents, Vinny Vibe.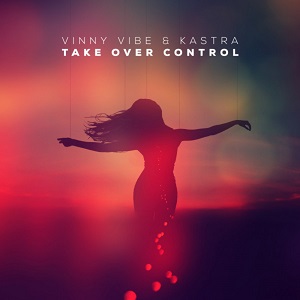 Listen to the track below.