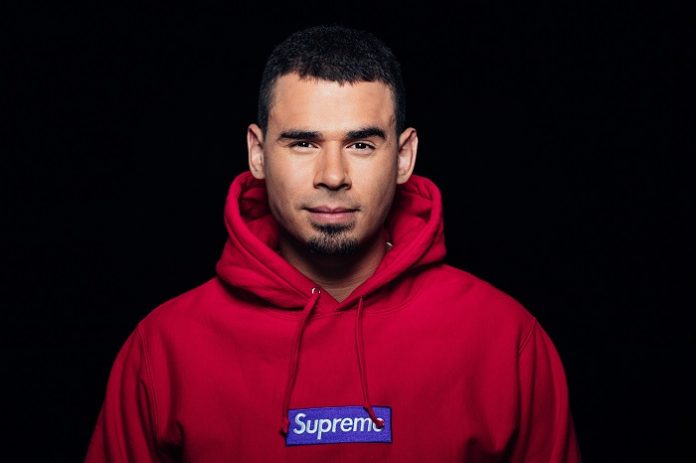 Throughout his notable career, Grammy-winning DJ and producer Afrojack always exhibits the ability to kickstart any atmosphere, and his latest release on his Wall Recordings label is a perfect example of how he can pump up any crowd.
'Bass is Kicking' is a loud, energetic song that shows why the Dutchman is one of dance music's most esteemed acts and is the third single from his upcoming Press Play 2 EP.
Between the lively drums and bass drops, 'Bass is Kicking' is an upbeat track that will knock listeners off their seats. The single has the ability to electrify the night and turn any event into a party.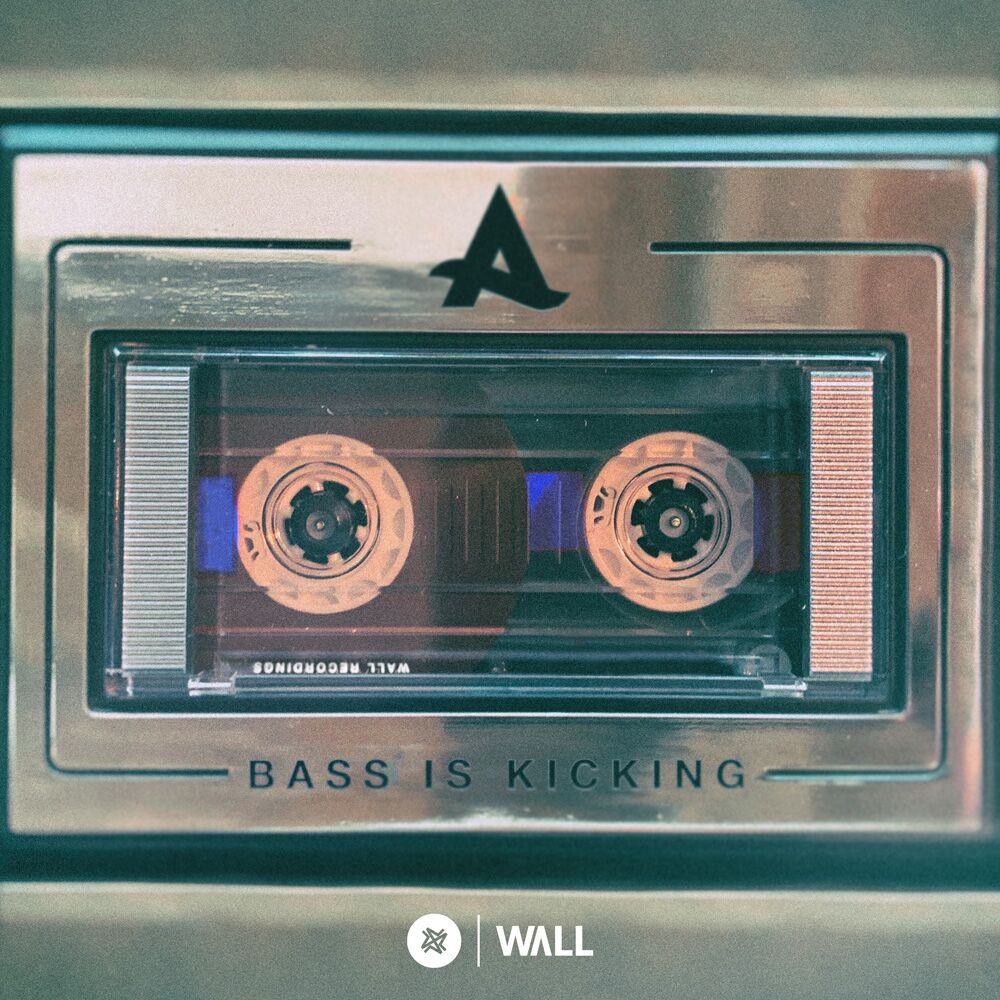 Here's what Afrojack had to say about his latest track: "When people hear this track, I want them to know that they're in for a good time. I chose beats that I thought no one would be able to resist moving to. The bass drop gives it that free feeling!"
The track is available on over 40 streaming playlists worldwide.