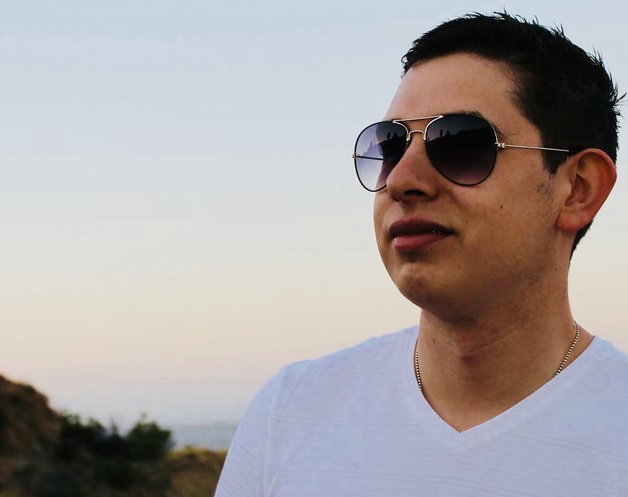 Mexican artist Kalami fires up his brand new single titled 'My Heart Beats' – delivering a big dose of sun drenched vibes, with summer now in full swing.
Following on from his previous releases, including 'Your Love' and'Bubble Gum' – now it's the turn of 'My Heart Beats'. Touching back down with another feel good cut & sees Kalami continue to set out his musical agenda, in fitting style.
An infectious pop-dance affair with uplifting melodies & relatable lyrics that will resonate universally – 'My Heart Beats' is set to light up a host of airwaves in the summer months ahead.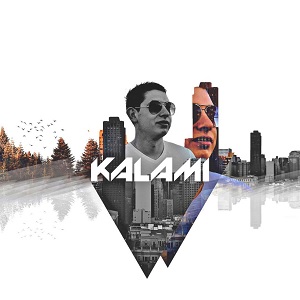 Listen to the track here.