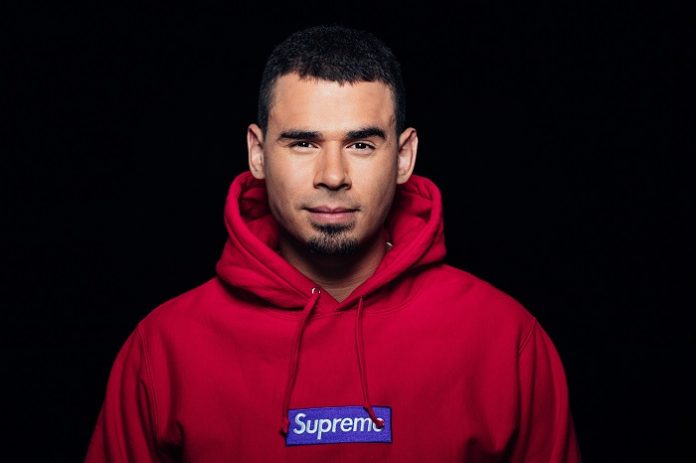 When DubVision and Afrojack started creating 'New Memories' for fans worldwide with their very first collaboration, it was only a matter of time before the two top acts would mingle again.
And today is that day, because the Dutchmen joined forces for a second time to emerge with a track that illuminates and inspires like a beacon of hope: 'Back To Life'.
As spirited as it is uplifting, DubVision x Afrojack's brand-new collab is a gleaming celebration of life. With eruptive vocals, smile-inducing chords and a brilliant melody that makes music lovers from all over the world jump up in an attempt to reach the sky, 'Back To Life' lights up the world with nothing but positivity and hope.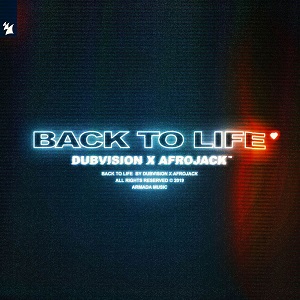 Afrojack: "The name is literally what music means to me and making music never fails to keep me feeling alive! Working with the DubVision brothers is always a dope time and we knew the fans were going to live for this epic track."
DubVision: "We made this melody and send it to Afrojack. He loved the track, but wanted to make the vocal perfect. He went into the studio with Magic Village and together they made this amazing vocal. After sending the track back and forth for 6 months, we finished the track and we are very happy with the result!"
Listen to the track below.