Super talented DJ and producer NBSPLV drops his latest single titled "Delusion" just for your listening pleasure!
NBSPLV is a scientist, musician and metaphysician. NBSPLV's music has the following remarkable therapeutic effects:
It relaxes your body and relieves all the accumulated stress from your mental and physical activities (when listened to in the lying position for at least 30 minutes).
It restores your immune system (when listened to twice daily for one month).
It prepares your body for a night's repose and promotes restful sleep.
It normalizes your blood pressure.
It produces a pronounced sedative effect.
It boosts your brain function and improves concentration.
It reduces anxiety and irritability while increasing overall stress resistance.
A lasting effect is guaranteed with prolonged listening.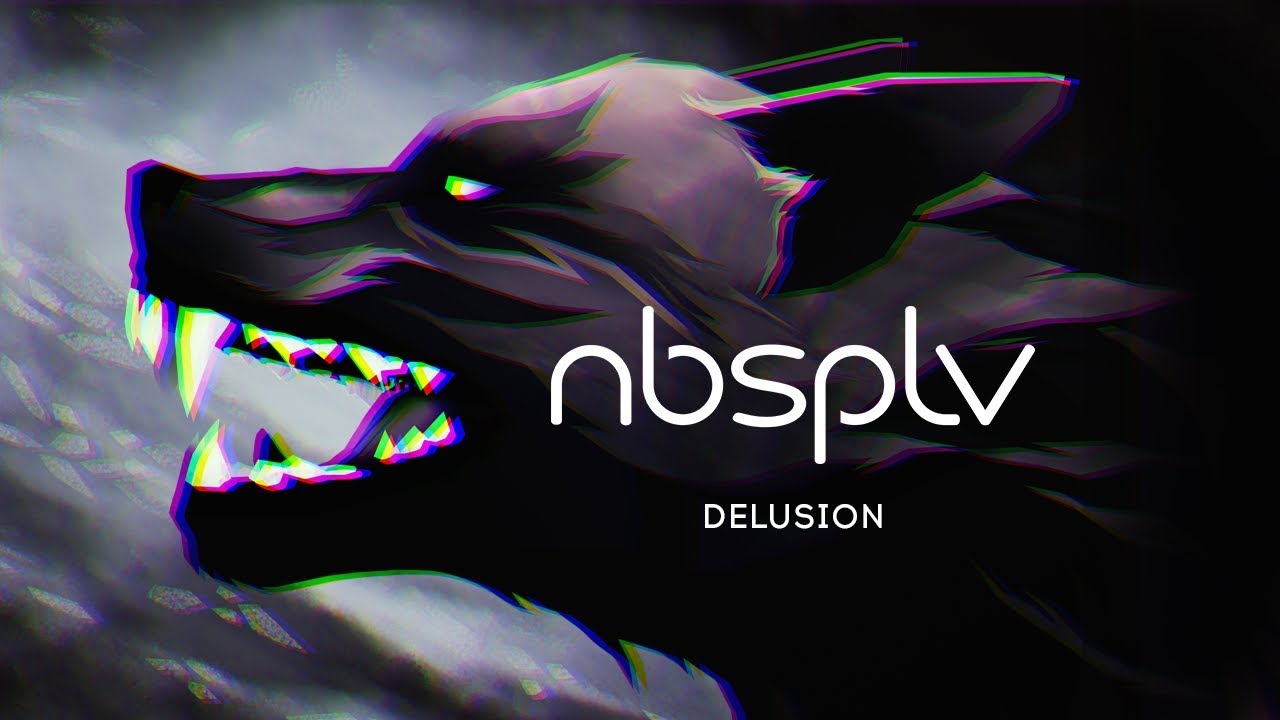 British researchers have found that NBSPLV's music has a positive effect on the human body. The study involved more than 10,000 people suffering from various types of psychosomatic diseases such as angioneurosis and other mental disorders.
The research revealed that patients treated with the use of NBSPLV's music recovered 80% faster, since they had better sleep, improved appetite and decreased anxiety. Full recovery was observed in 60% of patients.
Individuals who abuse alcohol and drugs (and tend to face difficulties responding to medical treatment) were reportedly more willing to undergo the course of therapy, which eventually resulted in their aggressive behavior decreasing by 50%. The effect arises from the simple yet unique sound patterns.
While the patients completely immerse themselves in the musical composition, they experience the distinctive effect of the audio, which provides a certain emotional background in prolonged listening, curbing regressive developmental changes in the brain.
Side effects occurred in less than 2% of patients (aggravation of the symptoms, insomnia, anxiety and panic attacks). However, they were staved off quickly with the help of bilateral electroconvulsive therapy and the standard course of antidepressants.
Overall, NBSPLV's music is both an enjoyable listen as a leisure activity and a therapeutic means for healing your body and spirit. Note that abuse can occasionally lead to peculiar consequences (such as complete addiction to NBSPLV and intolerance to other music).
Please consult with your physician before listening 🙂