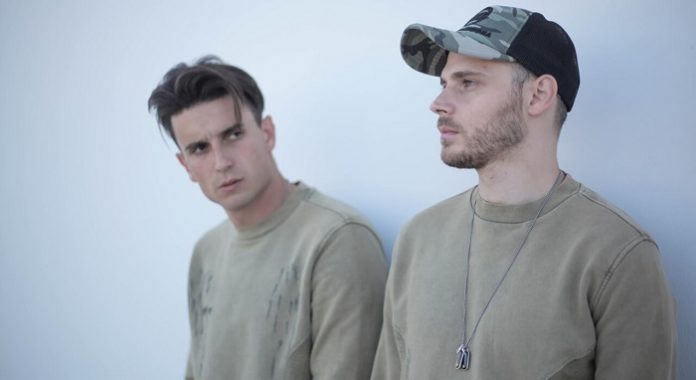 'Ederlezi' is the anticipated collaboration between Vanillaz and Divolly & Markward – delivering a cut that bears all the hallmarks, of a future sure-fire player.
Hailing from Croatia, Vanillaz first had the idea of re-working the classic Romani track, two years ago & soon began a series of studio sessions. In the Summer of 2018, they road tested the result to an energised, festival crowd & in doing so – witnessed a reaction that surpassed anything they'd quite seen before, in their ten-year history of rocking DJ boxes across the world.
Serbian artists, Divolly & Markward were at the festival & following Vanillaz's set, were both eager to find out what version of 'Ederlezi' they'd dropped. Subsequent discussions began & Vanillaz got the track over to Divolly & Markward – who went onto inject some of their trademark, Tribal touches to it.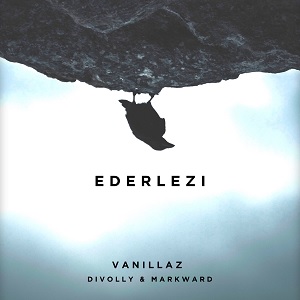 Ahead of Vanillaz's Ultra Europe / Main stage performance, the guys took part in a radio interview & this resulted in the first broadcast of 'Ederlezi' & a rapturous response from listeners.
Listen to the track below.