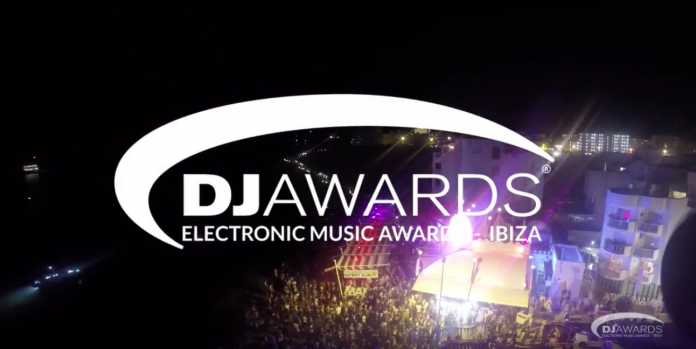 Heart Ibiza & DJ Awards will be hosting a very special night, which will begin with a cocktail on the Terrace including drinks and a special menu designed for the occasion.
Later on, the DJ Awards 22nd ceremony continues, where the legendary Kryptonite Award will be presented to the DJs, Producers & Influencers from the electronic music industry.
And finally… You can enjoy the party featuring some of the 2019 winners.
DJ Awards organised a clean-up in Ibiza, in support of this year's theme of Plastic No More, which took place on Friday 9th August.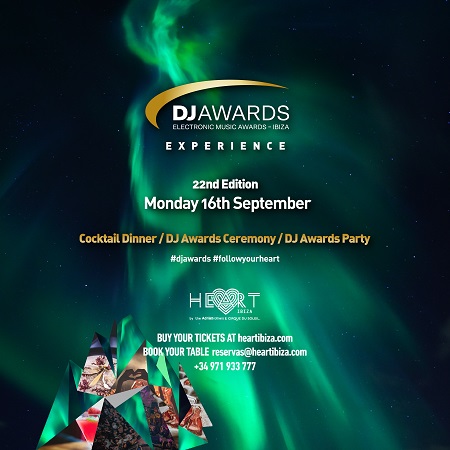 DJ Awards was joined by a host of event partners, including eco partner Oceanic Global, and Ibiza Preservation Foundation, Casita Verde, Ibiza Limpia, Plastic Free Ibiza, The Nature Project, Mambo Ibiza, Billboard Italia, Ocko TV, Epik TV, Essential Ibiza, Ibiza Film Crew, Float Your Boat Ibiza, Igersibiza, IbizaPage with support from Woomoon and Storytellers.
Each year, Ibiza attracts thousands of excited tourists and ravers to its vibrant music scene and tranquil shores. However, it seems more recently, the sun sets on a shocking amount of abandoned litter that is killing the creatures in our oceans and disrupting our planet beyond comprehension.
Change is more crucial than ever!
#djawards #nomoreplastic #ourchoicesmatter #ibizalimpia #plasticfreeibiza #ibizalimpia #byebyeplastic