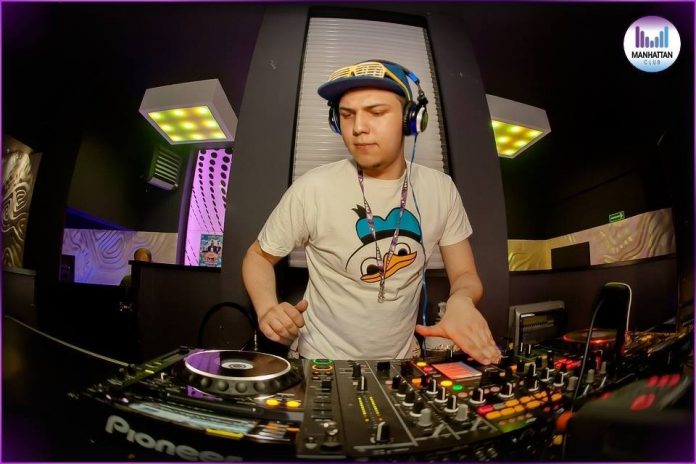 We're proud to present you the newest remix from SOUTH BLAST!, a name to watch from the most interesting up & coming talents on the EDM scene right now.
Super groovy flavor added to Alex Martinez's "Top Of The World" made the song to stand out even more from many DJ sets all around the world.
It's already killing the dance floors with it's unique vibe and fresh energetic sounds. Unconditional approach and colorful imagination which are the signatures of this producer let him deliver you another summer powerplay that you just can't miss!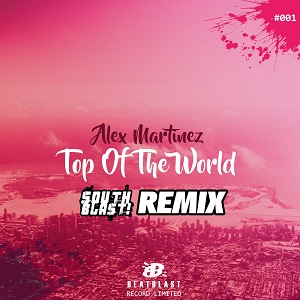 Listen to the track below.