Following Colyn's standout track "Amor" on the latest Realm Of Consciousness Pt.IV compilation, we see the full breadth of his scope as a producer on his first EP for Tale Of Us' world renowned techno label – Afterlife recordings.
The soaring synth lines and vocal of title track 'Resolve' are a bold statement, worthy of the most epic moments in a DJ set. His second track 'Eriador' is comparatively restrained, with gently rolling drums and unusual flourishes.
'Exchange' and 'Gravity' distil euphoric elements into deeply moving techno cuts to fit the Afterlife mould.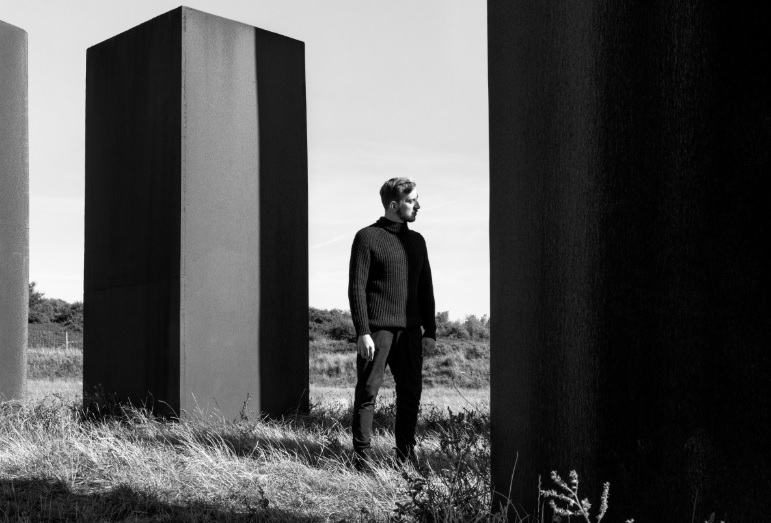 The EP is officially out on 12″ vinyl and digital from August 30, 2019.
Colyn – Resolve (AL029)
A1 Resolve
A2 Eriador
B1 Exchange
B2 Gravity