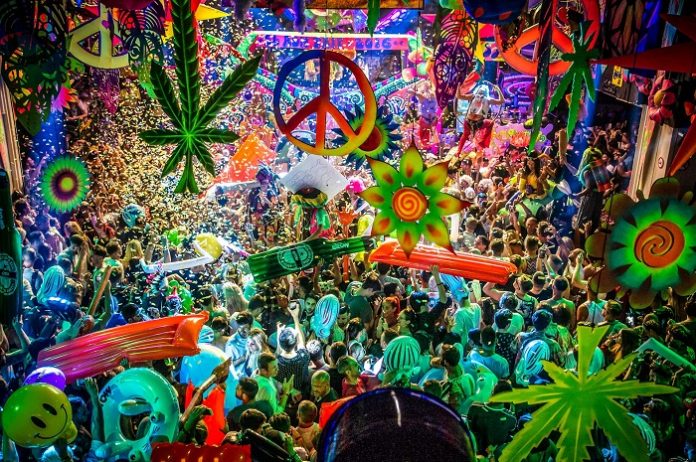 Desperados, Skream and elrow invite partygoers from all over the world to their epic house party bringing your wildest party ideas to life.
Ever dreamed of dancing in the clouds, being the mirrorball or being served by an oversized octopus, so you don't have to wait for a drink?
Desperados, Skream and elrow are throwing an Epic House Party at one of London's newest venues, Magazine, where they are bringing to life crowdsourced wild party ideas from partygoers around the world.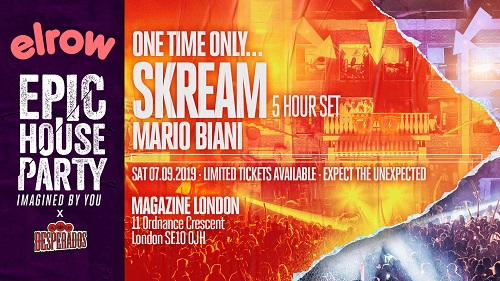 Epic House Party details:
When: Saturday, 7th September 19:00 – 8TH September 02:00 BST
Where: Magazine London, 11 Ordnance Crescent, London, SE10 0QE
Tickets: Available here
Desperados presents Deep House: the world's deepest dance floor!