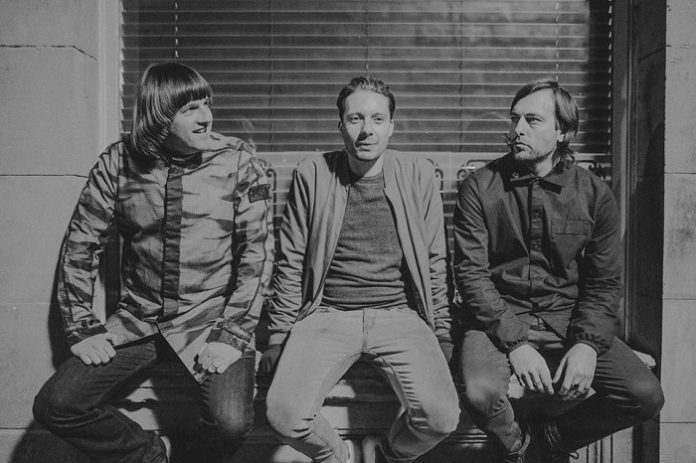 Welcoming the debut release from disco-house focused Lad Alive, as the group drop their piano-laden, vocal-driven cut 'Everybody Be Uprising'
Headed up by true northern souls Marc Gibb and Nicolas Hall (with previous output, signed to Kitchenware Records), Mike Porter (keyboardist, with the revered Smoove & Turrell) and vocals from Sunderland-born, Berlin-based Jess Roberts (production assistant for PJ Harvey) – feel good vibes firmly take centre stage & see Lad Alive map out their musical agenda, in fitting style.
With early backing from Robert Owens (Fingers Inc), a figure that requires little introduction & past collaborations include the likes of Frankie Knuckles, Larry Heard and Satoshi Tomiie. The single has also picked up the seal of approval from the UK's Man Power – an artist Resident Advisor referred to, as one that delivers 'intergalactic House music'.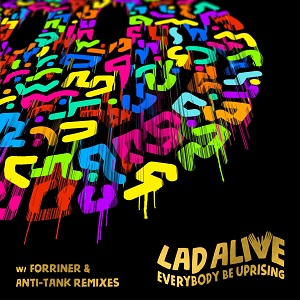 Stay tuned, as 'Everybody Be Uprising' continues to fire up a further host of support in the coming weeks.
Listen to the tracks below.