Fifteen years of Tomorrowland is truly a beautiful thing. Fifteen years of touching countless lives and powering the souls of dancing machines from all over the world. Tomorrowland's magnetic pull draws humans from all walks of life and fills them with unity, love, and a greater understating of the true purpose of life.
Going beyond the successful fifteenth anniversary celebration "The Book of Wisdom, The Return", that took place July 19-21 and 26-28 in Boom, Belgium, Tomorrowland festival will present another massive celebration just for your listening pleasure, while they present "Our Story" at the Ziggo Dome during Amsterdam Dance Event – ADE on October 17-18.
The special rendition of Tomorrowland will host a magical soundtrack of the most iconic moments in the history of the festival during a three hour spectacle and will include special live performances by superstar artists such as Afrojack, Armin van Buuren, The Bloody Beetroots, Dimitri Vegas & Like Mike, Goose, Netsky, Push, Steve Aoki, Tiesto and it will be supported by the legendary Metropole Symphonic Orkest.
With even more artists to be added soon.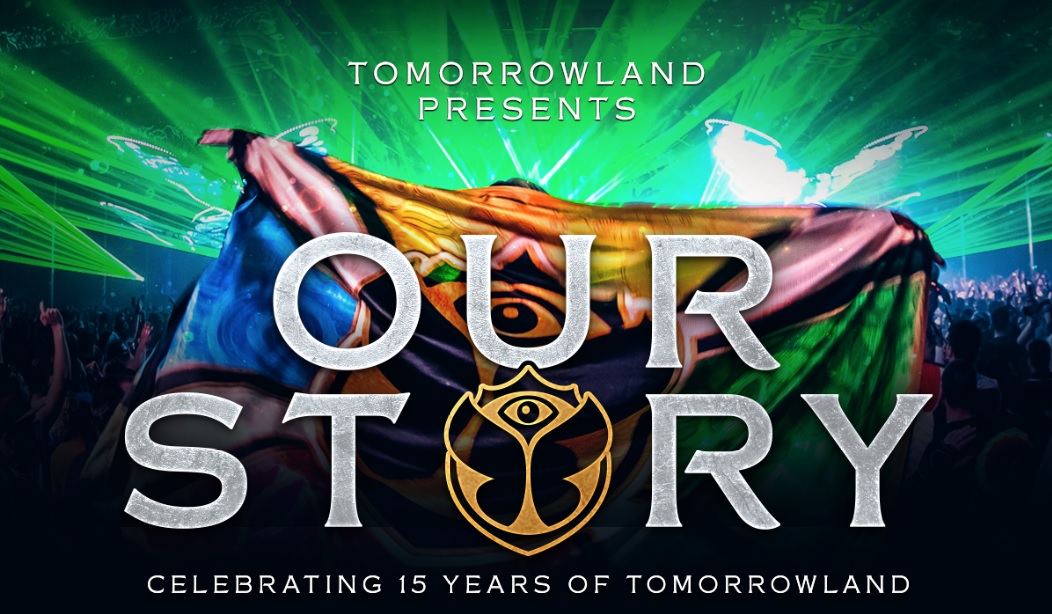 Here's what Tomorrowland team, Armin van Buuren and Dimitri Vegas & Like Mike had to say about this incredible event:
Tomorrowland: "We have been working hard on the show in the past months together with the DJs and the Metropole Orchestra and everything is coming together now. It will be a full evening program with DJs that will share their personal memories of Tomorrowland through their hits. We will put on a three-hour spectacle for all ages where dancing will be inevitable. Fortunately, dancing is possible everywhere, including in the stands."
Armin van Buuren: "I have many great memories of the past years of Tomorrowland. Perhaps the most memorable moment for me is the summer of 2013 when my son was just born, and I could share this on the mainstage with all the fans."
Dimitri Vegas & Like Mike: "It's only logical that we are going to Amsterdam Dance Event for Tomorrowland's 15th anniversary! ADE is the place to be in our industry, and everyone comes together that one week in October: DJs, label partners, music professionals and lovers, … We are really looking forward to playing our iconic tracks during Our Story. It's going to be real madness!"
Tomorrowland consistently raises the bar from music festivals from around the world and stands alone as the premiere global dance music event. More artists will be announced for the event in the future, however, ravers from around the globe should have this event marked on their calendar as a must attend event.
Watch the epic preview video below, and be very excited as Tomorrowland continues to rock the world with their world class events.
The Metropole Academy – the own Academy of the Metropole Orchestra that brings together the most talented conservatory students from Belgium and the Netherlands – performed a unique symphony last summer with guest conductor Dirk Brossé that was composed specially for the 15th anniversary of Tomorrowland.
Watch the performance below!
All standing tickets are now sold out and seated tickets are running low. More than 100 different nationalities will unite during Our Story. Moreover, this show is unique in its kind during Amsterdam Dance Event, because it is accessible to all ages. 
More info and tickets HERE!