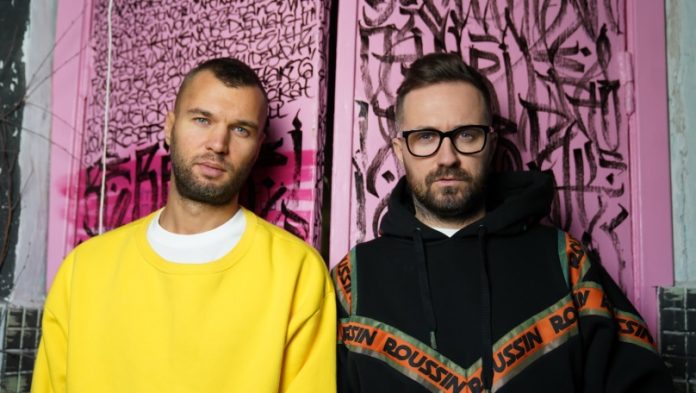 Ukrainian super duo, ARTBAT are having a breakout year that has seen them get big media support, play standout gigs in Ibiza, for Cercle and at plenty of key festivals, and now they return to HOSH's well recognized fryhide label with another majestic offering.
"Aquarius" is a track to zone out to, to get lost in thanks to its lush melodic layers and deft pads. It is built on smooth, deep drums and really takes you on an adventure that brims with emotion.
Once again here ARTBAT show why they are leading the way when it comes to house music with real emotion.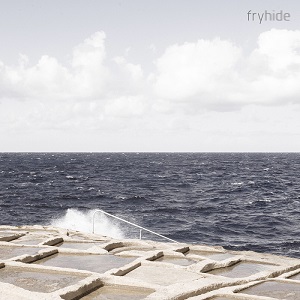 Listen to the track below and enjoy!