Fresh off of the stage from his summer festival tour and a string of US dates, Felix Jaehn is back with a brand new single, 'Never Alone' alongside Dutch producer Mesto & Swedish mega duo VCATION.
With performances at some of the world's most famous events, including Tomorrowland, Lollapalooza and Parookaville, Jaehn returns to close the summer with his next hit.
Following 'Love On Myself', Jaehn's touching & impactful soul-pop ballad with UK popstar Calum Scott, the German producer is back with his latest effort. 'Never Alone' was written in collaboration with VCATION, a duo many might recognize based on their individual artistic contributions.
Made up of Swedish House Mafia & Martin Garrix song writers, John Martin & Michel Zitron, VCATION lends their golden touch, alongside Dutch wunderkind Mesto.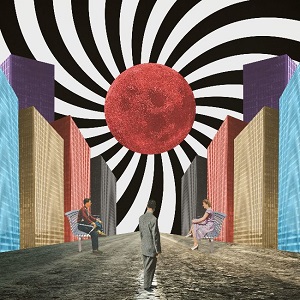 'Never Alone' addresses a universal struggle, and pinpoints mental health awareness by highlighting loneliness and heartache, even within a crowd. Jaehn reworked these feelings (some of them personal) into an uplifting festival anthem, ripe with euphoric melodies and touching lyrics. Featuring a soothing guitar riff and a highly danceable tempo, 'Never Alone' radiates positivity and will surely feature in many performances before the close of 2019.
'I felt lonely before, but now understand that I'm never actually alone. If you go through this world with an open heart you will find countless beautiful souls to connect with, no matter who you are and where you go. You are never alone!' Felix Jaehn
Listen to the track below!