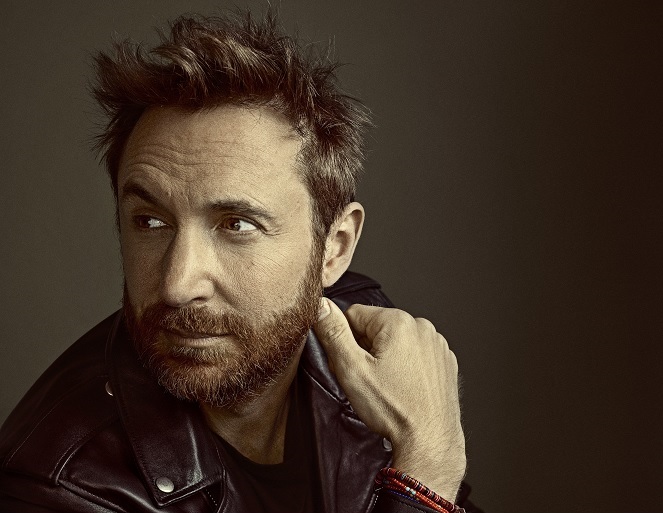 After initially being released as a limited free download for his fans, David Guetta's monstrous 'Jump' collaboration with formidable Dutch duo GLOWINTHEDARK is finally ready to hit all streaming and download platforms and dominate the dance music world.
The track has been in huge demand this year, after they performed it together live at several festivals such as Ultra Miami,where it enjoyed a huge response.
An infectious Carribean-flavoured vocal commands you to "jump" as on-beat claps and thunderous drum hits tease. A meaty build-up drives us towards the "everybody JUMP!" chant, leading on to a manic riff that has a little Eastern flavour in its deranged sound. It's undoubtedly saved for the most intense moments in Guetta's sets.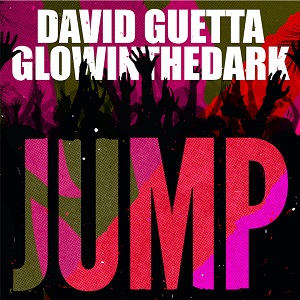 Guetta continues to rule the dancefloors with this massive track in heavy rotation. It's not the first time he has worked with GLOWINTHEDARK, delivering big club anthems every single time.
They previously collaborated on 'Clap Your Hands' and a remix of Fat Joe & Remy Ma's 'All The Way Up', and Guetta signed their track 'Ain't A Party' to his Jack Back Records label in 2013.
Next to that, GLOWINTHEDARK has worked with Guetta himself on his albums and released a couple of remixes of his monster hits including 'Hey Mama', 'Mad Love', '2U' and 'Dirty Sexy Money'.
Listen to the track below.