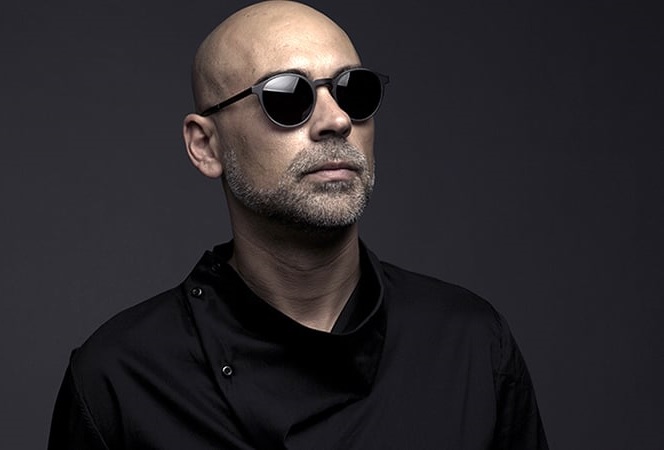 Italian DJ and producer Musumeci has remixed Emmanuel Jal & Nyaruach's single 'Ti Chuong', out now via Three Six Zero Recordings.
The Musumeci 'Supernatural Remix' of 'Ti Chuong' combines a classic European disco sound with the heartfelt vocals of the original to devastating effect. Taking Ibiza by storm this summer, the track has become a White Isle favourite after regular DJ spins, with punters clambering for the track ID every time it gets played.
"The first minute I heard 'Ti Chuong' from Emmanuel Jal & Nyaruach I said to myself, 'Oh yes, this is awesome! I would love to remix this song!' Musumeci explains.
"Sometimes with a bit of audacity desires become reality: I wrote to the label manager and asked if he needed a remixer. He replied that I was late because he had just published the remixes of 'Ti Chuong'.
However, for some mystical reason (thank you Mimmo, I will always be grateful for this!) the next morning he sent me the parts in my inbox. I was happy as a child! I start to work on it immediately, any music and rhythm I was writing in the background was just shining thanks to the power of Emmanuel & Nyaruach vocals. It was a moment of absolute bliss."he adds.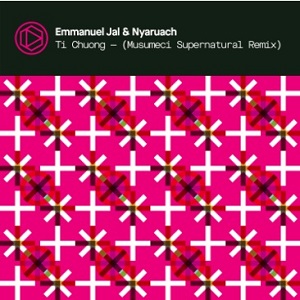 Active since the 1980s, Sicilian techno star Musumeci remains just as prolific today, releasing music on Innervisions, Diynamic Music and his own Engrave Limited over the past couple of years. On the gig front, he's spent the summer playing at the likes of DC-10, Heart Ibiza and Melt Festival.
A brother and sister duo from South Sudan, Emmanuel Jal & Nyaruach spent the first few years of their lives apart, as civil war ravaged the country and Jal was forced to become a child soldier. Overcoming these personal struggles, Jal is now a peace ambassador based in Canada while Nyaruach has become a vital spokesperson for women's rights and education. The pair continue to make heartfelt, emotive music that draws on their past experience and continues to strike a chord with listeners.
Combining vibrant retro synths with impassioned vocals, it's no real surprise that the Musumeci Supernatural Remix of 'Ti Chuong' has made such an impact on dancefloors this summer.
Listen to the track here.