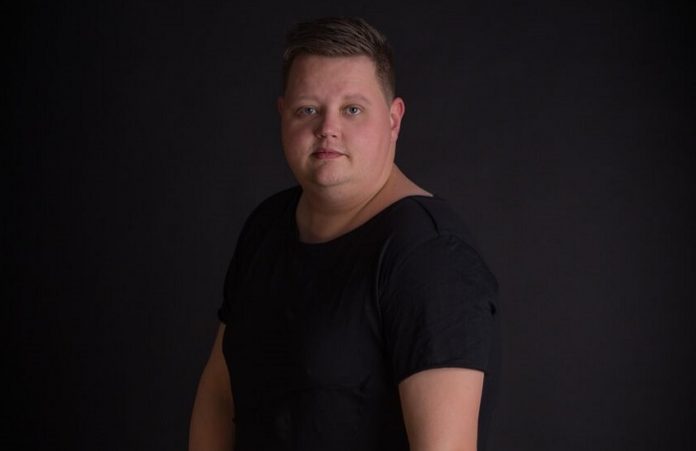 Norwegian DJ and producer Ørjan Nilsen teams up with Fingerling to release dance anthem '1 Like You', out now on Armada Music and announces a massive all-inclusive trip to his album release party during ADE. 
Pairing velvety vocals and a harmonically-rich build up from Ørjan Nilsen and Fingerling, '1 Like You' serves as a more stripped-down, melancholic production.
As the fifth single off Ørjan's highly-anticipated forthcoming album The Devil Is In The Detail, the 5-minute track experiments with beat shifts that send listeners on a rollercoaster ride of sweet melodies and thumping bass lines. The collaborative track is full of lush harmonies and melodious guitar riffs that mark a stand-out track on the upcoming album.
For Ørjan Nilsen fans, they have the opportunity to enter to win flights, hotel and backstage passes to Ørjan's album release party at Club Mystique in Amsterdam during ADE on October 16th.
To enter, fans must pre-order his upcoming album The Devil Is In The Detail. Winners will be announced on Friday, October 11.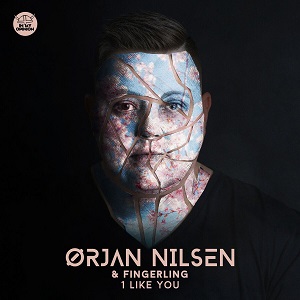 With 2019 being one of his biggest years yet, Norwegian DJ and producer Ørjan Nilsen is showing no signs of slowing down. This year alone, he has released a string of singles including trance hits 'FOMO', 'The Chosen One' and 'Don't Need To Know Your Name' – all leading up to the release of his fourth studio album, The Devil Is In The Detail, set to be released on October 18th during five day electronic music conference and festival ADE. Determined to surprise, amaze and entertain, Ørjan Nilsen is on a mission both in the studio and the DJ booth – you don't want to miss out.
Listen to the track here.