Yesterday and today 28.000 people from more than 100 different countries will celebrating the 15th anniversary of Tomorrowland at the celebration spectacle Our Story in the Ziggo Dome in Amsterdam.
The Belgian music festival Tomorrowland is taking on Amsterdam Dance Event for the first time ever with a unique show that has never been done before, bringing more than 10 of the world's biggest artists and DJs on stage.
Afrojack, Armin Van Buuren, Dimitri Vegas & Like Mike, Goose, Netsky, Push, Steve Aoki, The Bloody Beetroots and Tiësto are bringing their ultimate Tomorrowland classics during a three-hour spectacle for all ages, supported by the Metropole Orkest from Hilversum.
The multiple Grammy winning orchestra is bringing a fifty-piece orchestra to Our Story with 70 live musicians and vocalists to mesmerize the People of Tomorrow with a magical performance.

Tomorrowland is pulling out all the stops for an unprecedented show with second to none production combining a spectacular stage with audio, video, lights and dazzling special effects to create the unique, magical Tomorrowland atmosphere.
Our Story is taking visitors on a three-hour magical journey through 15 years of Tomorrowland's musical history whereby all the different artists are performing their most iconic electronic Tomorrowland tracks of the past 15 years and will be sharing their personal memories of Tomorrowland through their different hits – turning Our Story into a once in a lifetime experience for music fans coming from all over the world.
The fifty-piece orchestra of the Metropole Orkest adds a beautiful orchestral sound in which classical and electronical music are being united.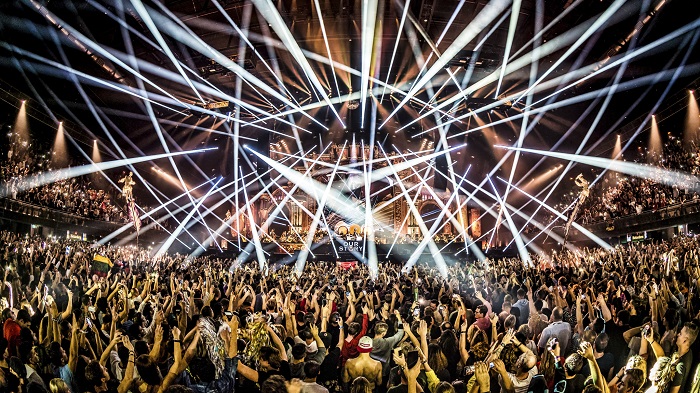 Here's what the team behind Tomorrowland had to say about this incredible event:
"We have never before been able to put on a show like this anywhere in the world, so for visitors, Our Story will be a world premiere and an exceptional opportunity to see so many international top DJs all together on stage during one evening – the crowning glory of 15 years of Tomorrowland."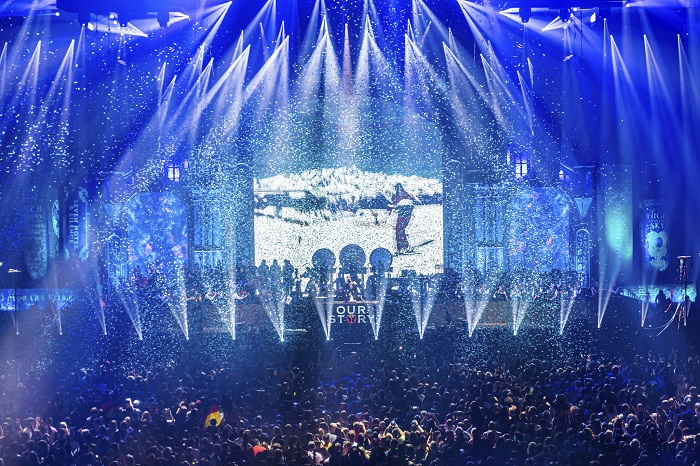 Our Story – Livestream on Friday 18 October
Tune in on Friday 18 October and follow the magic of "Tomorrowland Presents: OUR STORY" live via link or Youtube. Discover an exclusive pre-show presented by One World Radio, followed by the entire show – all live from the Ziggo Dome in Amsterdam.
20:00 CEST: Pre-show by One World Radio
20:30 CEST: Our Story live