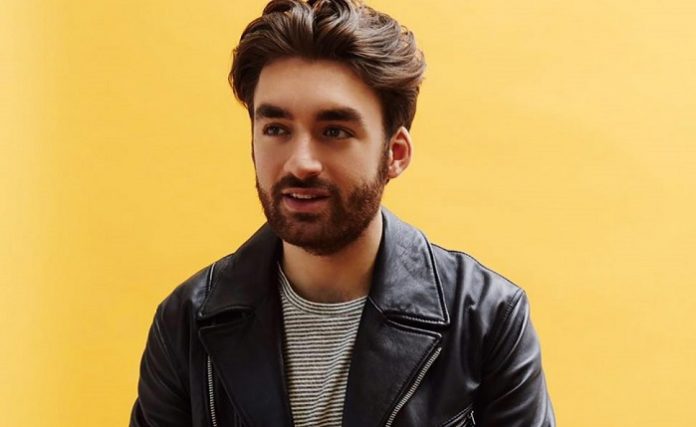 Hold on to your hats: Oliver Heldens is back with his hardest HI-LO cut to date.
'Poseidon' is a full-throttle techno banger with a nasty sting in its tail. Rumbling sub bass throbs away under hard-punching kick before the rasping, distorted synth lead hovers into focus. A huge snare and clap build pushes the intensity before the full, majorly detuned, guttural lead pummels us into submission.
With a seriously wide stereo vibration dominating the attention, this gritty sound plays out a dark melody. Layers of filth bolster its texture, before a heavenly vox synth style arpeggio arrives in the main break to provide some pretty juxtaposition. Handle with care: this one is absolutely devastating!
Oliver Heldens' most recent release under his own name, 'Turn Me On', has proved another massive hit for Ministry Of Sound. Gaining close to 5 million streams since its recent release, the track quickly rose to #2 on the UK Shazam Chart and Top 30 on the Global 200 chart. Along with early support from Enrico Sangiululiano, Umek, and Wheba it also received the coveted BBC Radio 1 'Tune Of The Week' accolade and was playlisted by the station as well as by Capital FM and Kiss FM. It also broke into the UK Top 40 Official Chart, marking Heldens 3rd such honor to date.
Listen to the track below.