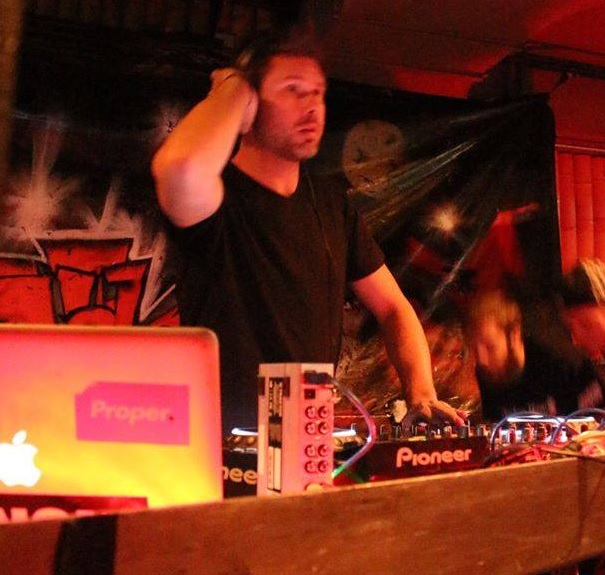 Super-talented DJ and producer, ED.E drops his brand new EP titled "New World" just for your listening pleasure!
Staccato drums along with some lush keys provide heightened awareness ahead of the drop; a moody, but restrained low growler of a bass line. Plenty of layered textures throughout the A Side of "New World", with crashing wave hits of cymbals, and an interspersed female chant within the main body, providing a euphoric groove for the dance floor. For the deep heads. Might be the biggest track from ED.E to date.
Pling Plong bleeps in the beginning give way to a saw-wave lead. Another moody bass line with layers, "Substance" packs more muscle than the title track, and should satisfy the Bass purists. Funky panning effects on the shaker makes this one special for the headphones crew, and not just the dance floor. An absolute compliment to the A side, this one grooves on a dirtier, but deep tip.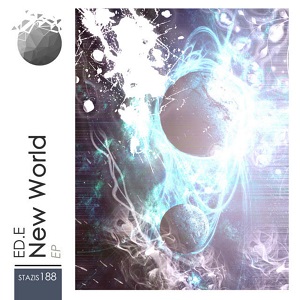 ED.E (Eddie Edwardson) has been dabbling in music since he was old enough to hold a record. Although technically Canadian, Eddie Edwardson grew up in Minneapolis, listening to a wide variety of punk music – artists such as NOFX and the Descendants ruled his playlists. In time, he began to expand to different styles. Fueled by his Uncle's increasingly massive rock collection, Eddie began his own, pulling from hundreds of different artists. There was no question he would eventually stumble onto the music style he now represents House and Techno..
Listen to the tracks below.