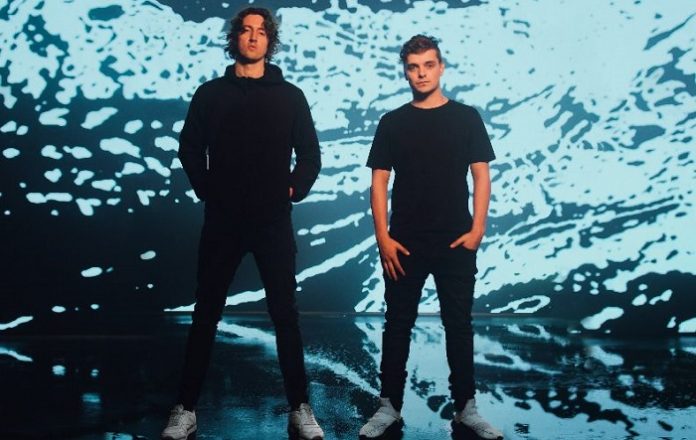 Dutch superstar DJ and Producer, Martin Garrix is back with a glorious new single 'Used To Love'. The track features vocals from Australian singer-songwriter Dean Lewis and was crafted last summer during the time the pair spent weeks together working in Amsterdam. The collaboration is another perfect fit for Garrix.
"It was amazing to make this song together", says Martin. "Dean is such a good friend and an exciting talent. He writes deeply personal lyrics and his style of music is timeless."
Lewis makes for a formidable collaboration, with over 2.5 billion streams of his heartfelt music. His debut album debuted at #1 in his native Australia — where he also received four ARIA nominations — and hit #1 in the iTunes Singer/Songwriter Album Charts.
Speaking about the collaboration Dean said : "Since my career began, collaborations never felt like something I saw myself pursuing. As a song writer, who also sings, the entire concept just felt foreign. Until I met Martin.
We spent about a week together locked behind closed doors in Amsterdam working on a song, which thought might end up be sung by someone else. But as the track progressed is started to sound a lot like me, but also very Martin. It's a real collaboration with a guy who's now become a great friend."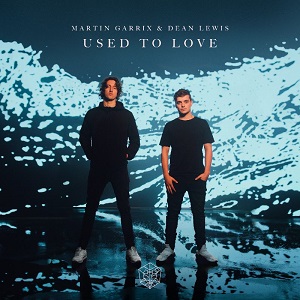 The track will be revealed via a timed-release alongside a brand new music video today. Prepare to hear this one dominate the next few months!
Listen to the track below.