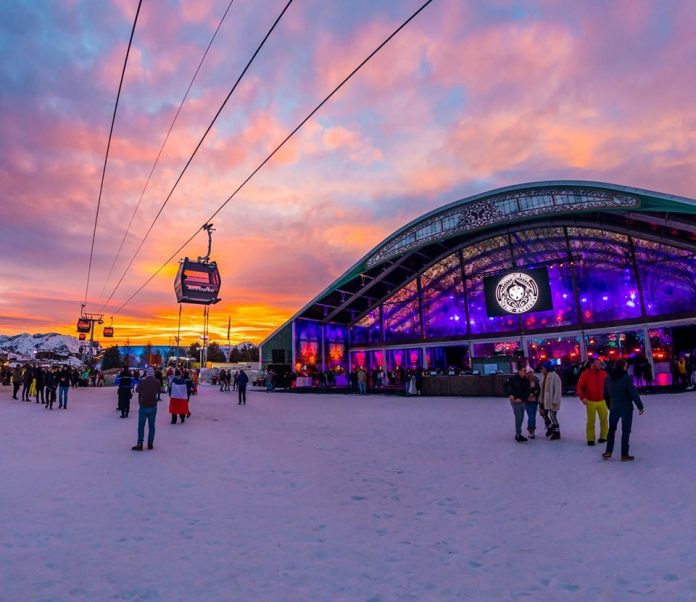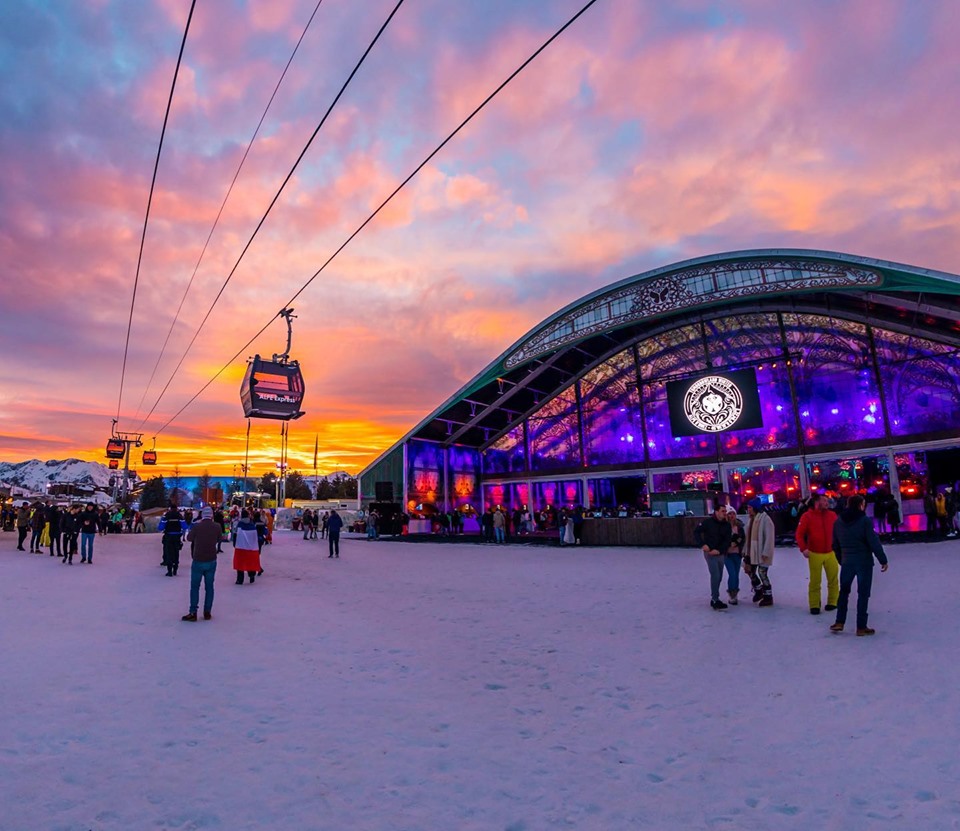 Tomorrowland proudly unveils two limited edition snowboards and a ski set, meticulously designed to show off some of the most stunning designs that are likely to turn heads on the slopes.
The Belgian music festival is in full preparation for the 2nd edition of Tomorrowland Winter in March 2020 in Alpe d'Huez, France, and has teamed up with CAPiTA Snowboarding and specialty ski manufacturer Kästle to bring you these one of a kind snowboards and ski set.
The black & gold and pink gradient artwork is inspired by Amare, one of the most iconic Tomorrowland elements, taking you on a magnificent journey through winter wonderland.
Tomorrowland is only making 150 pairs of the skis, 100 pairs of the black Amare snowboard set and 30 pairs of the pink Amare snowboard, turning them into the ultimate collector's item to bring along at Tomorrowland Winter 2020 or any other mountain for that matter.
---
Limited Edition Pink Amare Tomorrowland Snowboard, € 620
Limited Edition Black Amare Tomorrowland Snowboard Set, € 820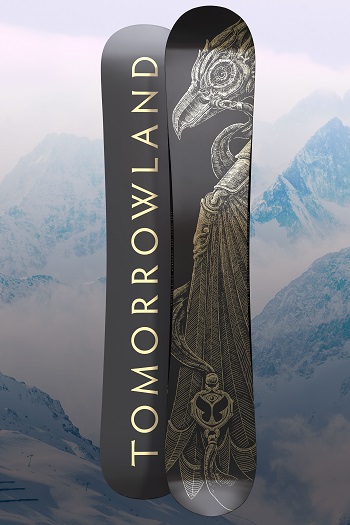 The Tomorrowland Snowboard features a true-twin freestyle shape that has been seamlessly blended with an all-terrain camber profile, built for all-mountain and freeriding. The top-layer features a unique Amare inspired gold design with Tomorrowland Icon and the die-cut sintered base with Tomorrowland lettering will allow anyone to crush laps at high speeds.
You'll be able to spend your day with full comfort and spread positive vibes with every turn, season after season. Forgiving when you want it to be and strong enough to handle sticky situations, the Tomorrowland Snowboard is ideal for casual all-mountain fun, as well as side-country madness.
Characteristics:
Limited edition Tomorrowland Snowboard (all-black premium Tomorrowland bindings set only included with the Black Amare edition, featuring gold Tomorrowland icons and 'Live, Love, Unite' on buckles and base, available in medium and large)
Unique Amare design with gradient or gold finishing, backed with superior CAPiTA snowboard technology
Pink Amare edition has a pink base with white Tomorrowland lettering, Black Amare edition has a black base with gold Tomorrowland lettering
Pink Amare edition: size 145 cm, ideal for riders between 1m40 and 1m75, suggested weight between 45-68 kg
Black Amare edition: size 156 cm, ideal for riders between 1m65 and 1m80, suggested weight between 60-90 kg
Limited Edition Tomorrowland Ski Set, € 890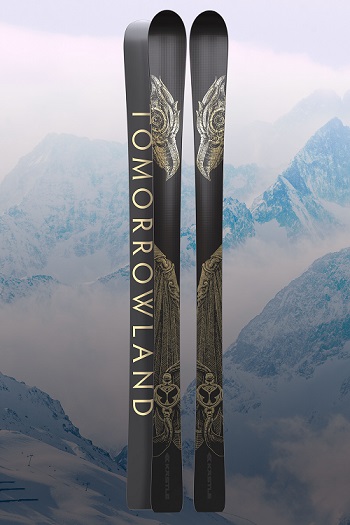 An all-round pair of cruiser skis with all-mountain features, the Tomorrowland Skis are ideal for casual hobbyists, as well as seasoned professionals and excel in terms of stability and edge grip thanks to the classic sandwich-sidewall construction for all-mountain performance.
At home both on and off the slopes, these gentle beasts feature a high-quality Amare-inspired print which will turn heads while you carve in any winter wonderland.
Characteristics:
Limited edition Tomorrowland Ski Set (skis + ski bindings)
Unique Amare design with gold finishing and Tomorrowland icons on the tails, black base with gold Tomorrowland letteringBacked with superior Kästle ski technology
Backed with superior Kästle ski technology
Available in sizes 156 cm, 164 cm, 172 cm and 180 cm
Vist VSS310 two-point bindings with speedspacer mounting rail and gold Tomorrowland icons and Tomorrowland lettering
---
The limited edition Tomorrowland Snowboard and Ski Set are available here for exclusive pre-order as of today with delivery in mid-December.