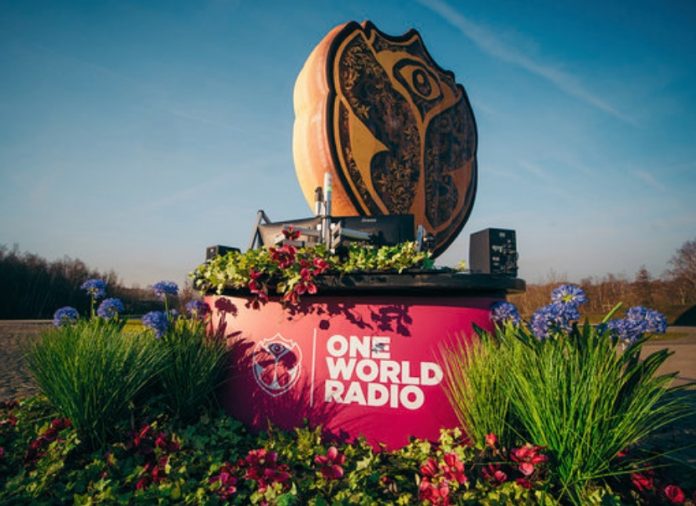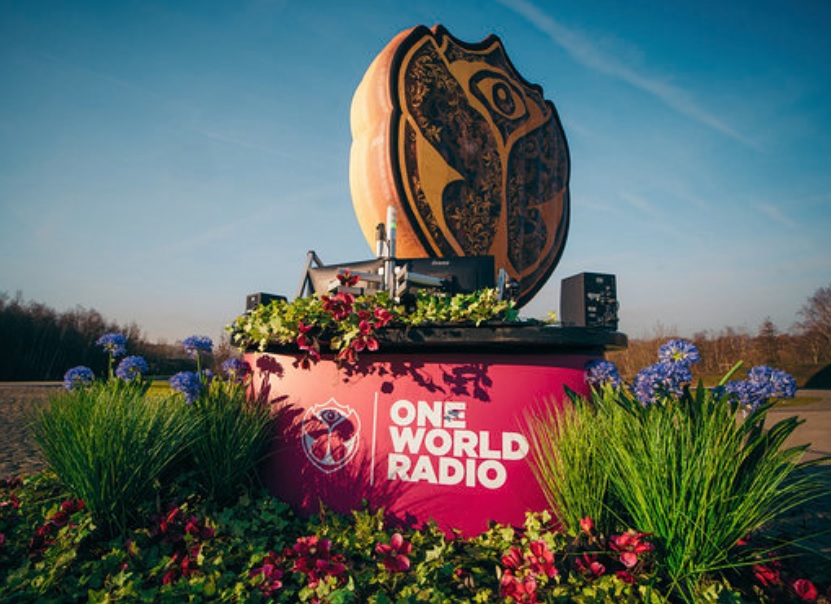 Dutch electronic dance music DJ and producer Oliver Heldens – regarded as one of the primary figures of the future house scene – is hosting this week's Tomorrowland Friendship Mix on One World Radio.
At the vanguard of the new generation of house music stars, Oliver is praised for his innovation and ability to create original ideas and melodies. The Dutch label boss and one of the most talented producers in the game is now delivering a very energetic and uniquely curated one-hour mix with a couple of unreleased tracks, mixing future house with elements of tech-house, electro, disco and techno, and spreading his eclectic, high-octane sound and good vibes to the listeners of One World Radio.
The Tomorrowland Friendship Mix by Oliver Heldens debuts exclusively on Tomorrowland's One World Radio on Thursday November 21 at 20:00 CEST and will be available after broadcasting online, on the One World Radio app, YouTube, Spotify and SoundCloud.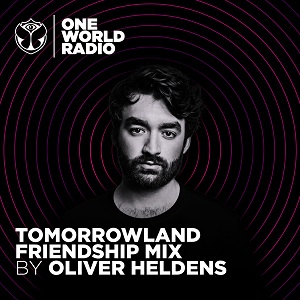 One World Radio is the official digital radio and content platform of Tomorrowland, available 24 hours a day and 7 days a week. Listeners who tune in to One World Radio will find exclusive mixes, unique tracks, new releases and the most iconic live sets from 15 years of Tomorrowland featuring a range of hosts, shows and specials. All content on the radio station and in the on-demand environment is unique and has been created by the team behind Tomorrowland.