Thinking of booking your next dance music event this December? We may have found the perfect destination for you. YALTA CLUB's well recognized SOLAR festival returns in Sofia, Bulgaria with three new stages and ten superstar artists on December 13th.
With colder weather fast approaching, we must come up with new ways to keep warm and what better way, than to dance to your favorite tracks played by some of the world's biggest superstars such as Rudimental, Mark Knight, Chus & Ceballos, Nicole Moudaber, Gaiser and Matador as well as the local artists and residents of YALTA CLUB, Juan Alvarez and Liubo Ursiny.
This will be the only edition of SOLAR festival for the year, so the organizers definitely went above and beyond to present something very exclusive at Inter Expo Center in Sofia. Three completely different stages and ten incredible artists will make the night of December 13th one to remember.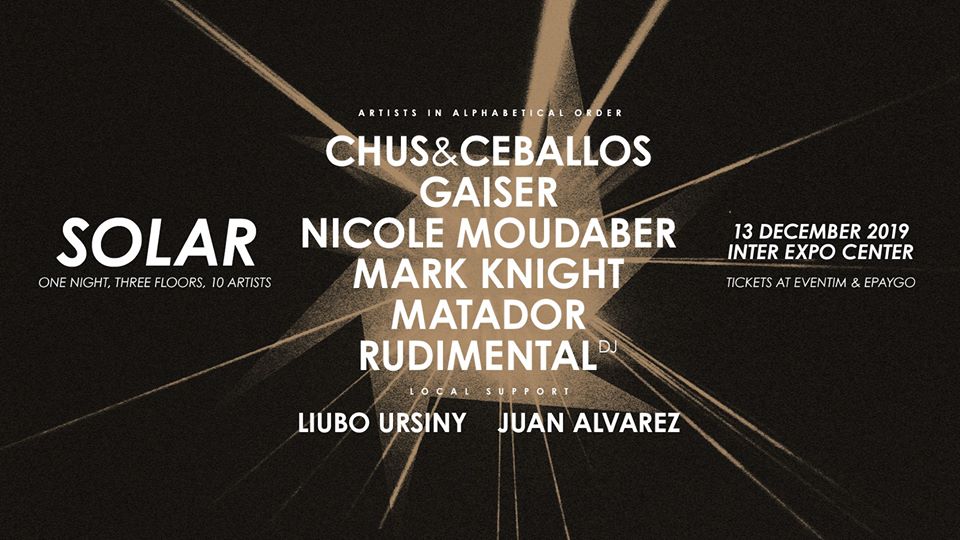 If you are a dance music fan, chances are you will end up in the TOOLROOM IN STEREO stage. The name speaks for itself, featuring the one and only Mark Knight whose sets marked several unforgettable editions of the festival such as SOLAR Summer and SOLAR Christmas. The legendary creator of Toolroom Records will play a b3b set together with the Spanish duo Chus & Ceballos and Juan Alvarez.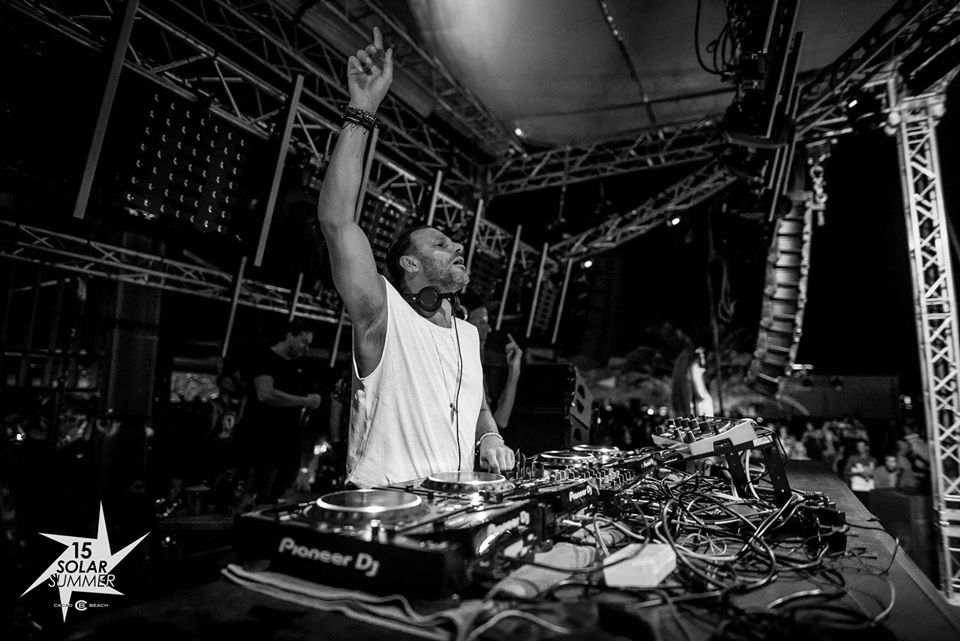 MOODRAW is the second stage of SOLAR, where the focus will be on the undisputed queen of house and techno music, Nicole Moudaber. Two instantly recognizable artists, Gaiser and Matador will also take the MOODRAW stage for a b2b set, while Liubo Ursiny will open the night.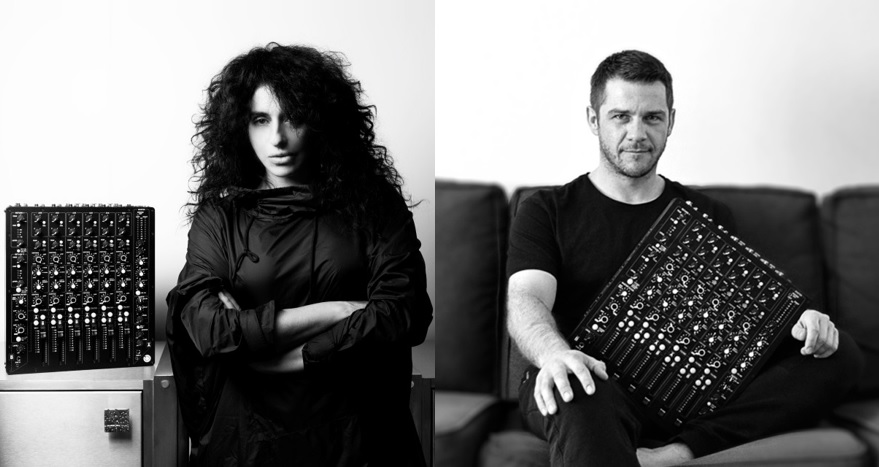 The most surprising stage for the audience is the third one, where thousands of guests will have the opportunity to enjoy a DJ set from Rudimental. The drum and bass band, known for hit singles such as "Waiting All Night" and "Feel the Love" are returning for SOLAR festival after their last appearance in the country back in 2015. Over the years, Rudimental has collaborated with artists like Jess Glyne, Macklemore and Rita Ora.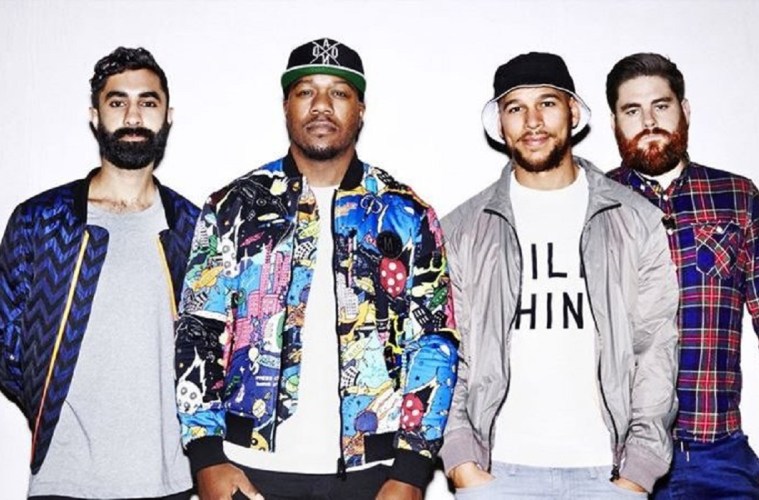 Besides their DJ set, the band will also perform a live act which is getting everyone super excited for the big night!
---
Tickets for SOLAR festival are going on sale now at Eventim.bg and Epaygo.bg. Prices are 40 leva (€20) regular and 70 leva (€35) for VIP.
More information can be found on the official Facebook page and at yaltaclub.com.
---
Listen to the sets below and prepare yourselves for another crazy edition of SOLAR festival!
Mark Knight
Matador
Nicole Moudaber