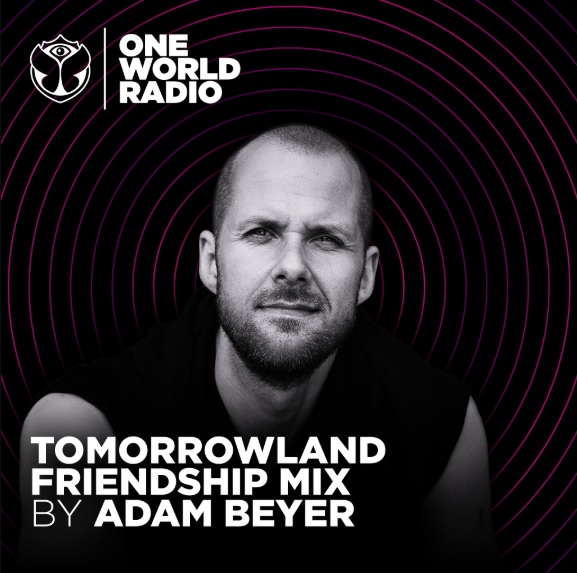 One World Radio is teaming up with Adam Beyer and his famed techno label Drumcode this week.
This week is all about techno on One World Radio, as Tomorrowland's digital radio & content platform has cooked up a very special collaboration with techno's uncompromising kingpin Adam Beyer and his highly successful record label Drumcode, the most widely recognized techno imprint in the world.
Founded by Adam Beyer in 1996, the Swedish techno label Drumcode stands as the highest selling and most influential imprint in techno. Listeners can tune in to One World Radio on Friday November 29 from 18:00 till 22:00 CEST for the Drumcode Techno Special, throwing techno enthusiasts into the middle of a dark and twisting four-hour special with not only the label head Adam Beyer himself, but also a suite of heavy-hitting techno acts including:
–  Bart Skils (one of Holland's most respected and highly demanded techno dj's),
–  Boxia (one of the hottest properties in underground techno),
–  BEC (a compelling new presence in the techno scene),
–  Joel Mull (a perfect example of the successful contemporary techno artist),
–  Layton Giordani (one of the most exciting leaders of techno's new school),
–  Pig&Dan (techno masters with two decades of audio experimentation behind them),
–  Tiger Stripes (the Stockholm based prestigious and well sought after underground producer)
–  Wehbba (one of Brazil's most widely-acclaimed, highly respected global ambassadors for techno).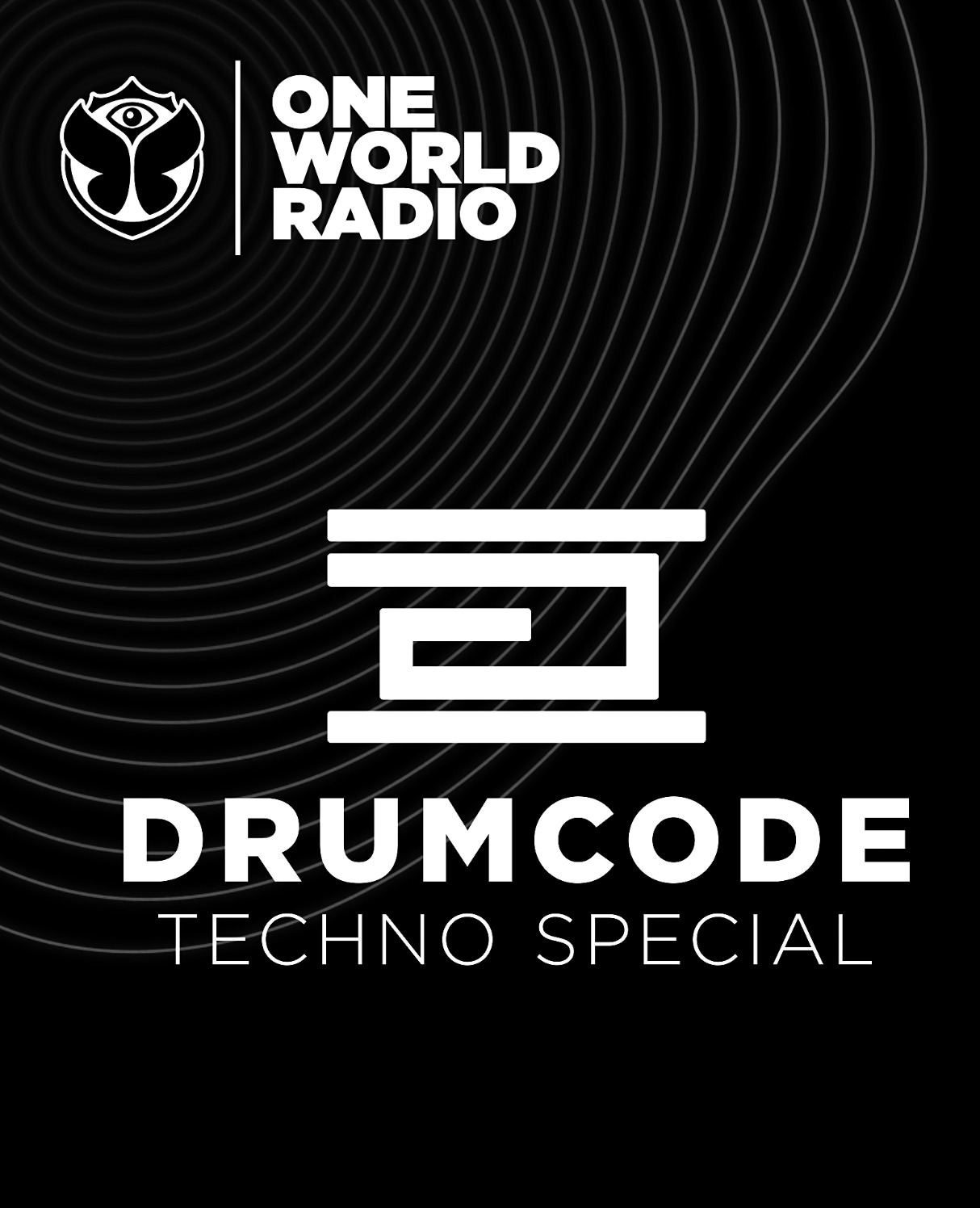 As much a musical identity as it is an attitude within the underground world, the two decade and counting reign of Beyer's Drumcode imprint has seen the home-grown label evolve into a versatile brand recognized across the globe.
When tuning in to the Drumcode Techno Special on One World Radio, listeners will be treated to a four-hour long celebration of techno with tons of new music including the world premiere of Maceo Plex's brand new track on Drumcode, combined with lots of unique vocal content.
All the different artists will be talking about their personal experiences and associations with the techno world, giving an unprecedented look into one of the most mysterious scenes – turning the Drumcode Special into four one of a kind hours of radio making on One World Radio.
Don't miss out and be sure to tune in to Adam Beyer's exclusive Tomorrowland Friendship Mix this Thursday on One World Radio at 20:00 CEST and the Drumcode Techno Special this Friday at 18:00 CEST  with the brand new One World Radio app, online or on YouTube