German super-talented DJ and producer duo, Innellea return to Tale Of Us' well recognized techno label Afterlife with another EP of unique dancefloor creations. The duo first appeared on Afterlife late in 2018 with the striking sounds of their 'Vigilans EP'.
They're now back even stronger with four more tracks brimming with their signature, organic percussion and ever-original touch. Their track 'The White Blanket' is hauntingly beautiful, with an eerie vocal and piercing synth line at its core.
The title track is equally epic, balancing dark and bright, uplifting elements to a euphoric effect. 'Visionquest' and 'We Thrive' continue the theme with two singular and inspired takes on the Afterlife sound.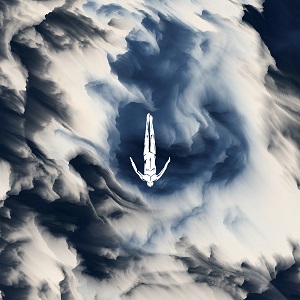 Innellea – The World Returns EP (AL031)
A1 White Blanket
A2 The World Returns
B1 Visionquest
B2 We Thrive
Available on 12" vinyl and digital from November 29, 2019.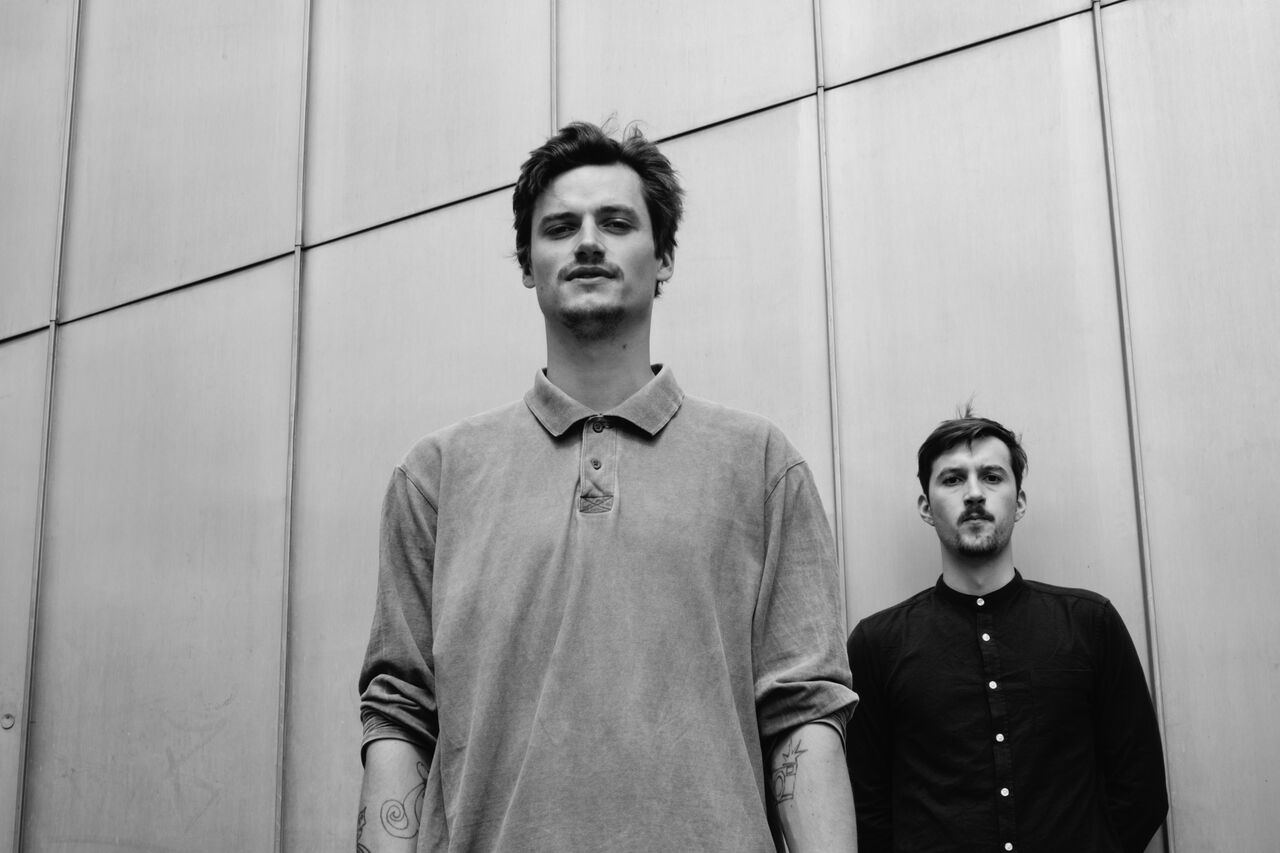 Listen to the EP below.