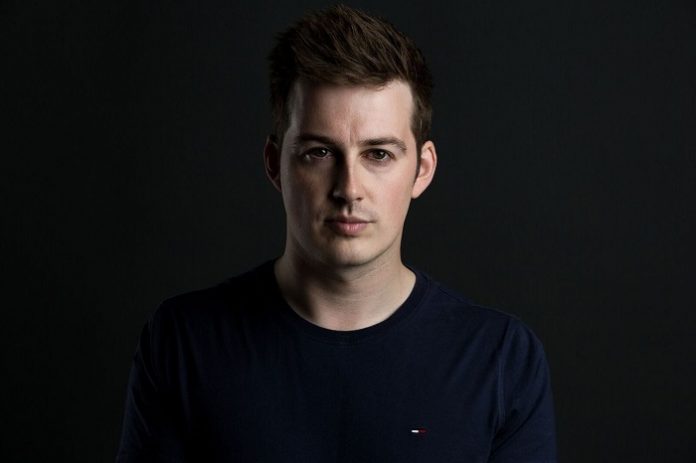 Still buzzing from the success of smash hits such as 'Aftermath', 'Allies', 'Sirens' and the stadium-quivering 'A.D.D.A' (with Artento Divini), Davey Asprey jumped up to deliver another slam dunk today.
Together with vocalist Evan Henzi, the U.K. DJ and producer unleashed 'ALIEN' onto Armin van Buuren's A State Of Trance label, sending Trance fans worldwide into raptures.
As vast and expansive as the universe itself, this first-ever collab between Davey Asprey and Evan Henzi is bound to light up the biggest stadiums. Helmed by a scintillating melody and vocals that reach for the stars, 'ALIEN' brings together the earthly and the otherworldly for a dance of romance on a Trance-tinged odyssey.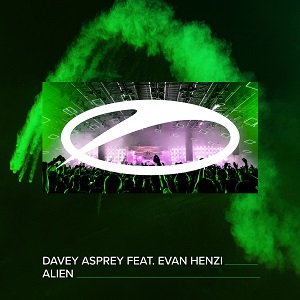 Davey Asprey: "The first time I heard the track 'Call to Arms' by Gareth Emery, I was blown away by the vocal talent of Evan. I knew right there and then that we just had to work together on my debut vocal release for Armada Music."
Evan Henzi: "I loved what Davey did with his remix of 'Call To Arms', as his sound incorporates various styles in Trance that remain traditional yet push sonic boundaries. I was super excited to work with him on 'ALIEN', one of the first songs I wrote a while back. I had high hopes, and his co-writing and production exceeded those expectations.
For me, 'ALIEN' represents a blend of progressive and Psytrance genres, and pushes the boundaries on what it means to be different. My main goal is to portray a blend between the intersectional and metaphysical, and to be unafraid to party hard while always questioning who we are, what this existence means now, and what's next."
Listen to the track here.