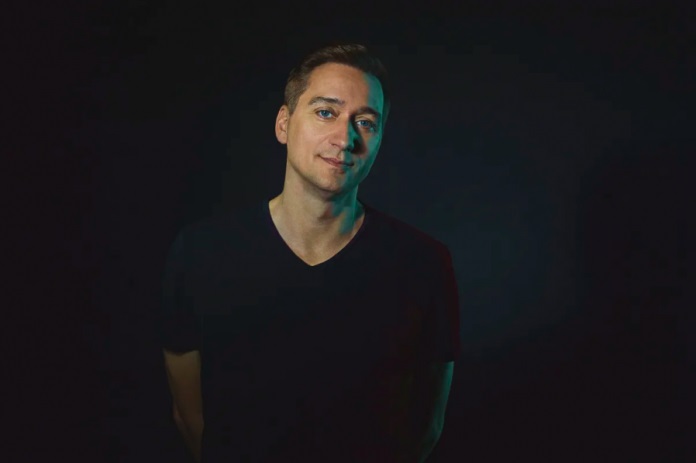 Raising the curtain not just on a new season, but Mission: Guiding Light – the advance guard tour for his hotly-anticipated 2020 LP – Paul van Dyk serves that trance justice again.
Following in the wake of 'Galaxy' – September's Vini Vici-collab'ing walk on the Psy-side, 'Parallel Dimension' swings back around to that instantaneously identifiable, classically floor-flaming PvD sonic.
For the track, Paul's been joined at the mixing desk by a producer who may be a new name to some. Elated's Graeme Knapp arrived on the trance reservation a couple of years back and amongst those with their ear to the ground swiftly started to built a reputation for himself. A number of his early releases found their way to Paul and after some positive-noise-type feedback the Canadian reached out.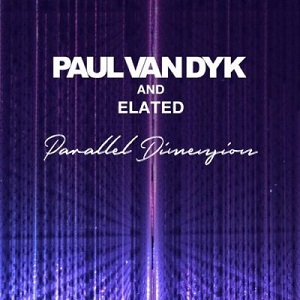 What they've collectively worked up is an autumn-beating trance thunderbolt, which places clubbers heartstrings square between the crosshairs, whilst simultaneously planting their feet on the floor. With a no-prisoners tempo, hallmark PvD bass, from-within chords, awww-inspiring sub-melodies and kiss-the-sky mainline, 'Parallel Dimension's got the lot.
Listen to the track below.
Paul van Dyk commenced Mission: Guiding Light tour operations on October 31 at Miami's Treehouse. Full details of opening shows now taking place across North America throughout November can be found below.
October 31st – Miami, FL – Treehouse
November 1st – Boston, MA – Royale
November 2nd – New York, NY – Avant Gardner
November 9th – Chicago, IL – Sound Bar
November 15th – Calgary, AB – Marquee
November 16th – Vancouver, BC – Harbour Event Centre
November 22nd – Atlanta, GA – Ravine
November 23rd – Dallas, TX – Stereo Live
November 27th – San Francisco, CA – 1015 Folsom
November 29th – Houston, TX – Stereo Live
November 30th – Denver, CO – Summit