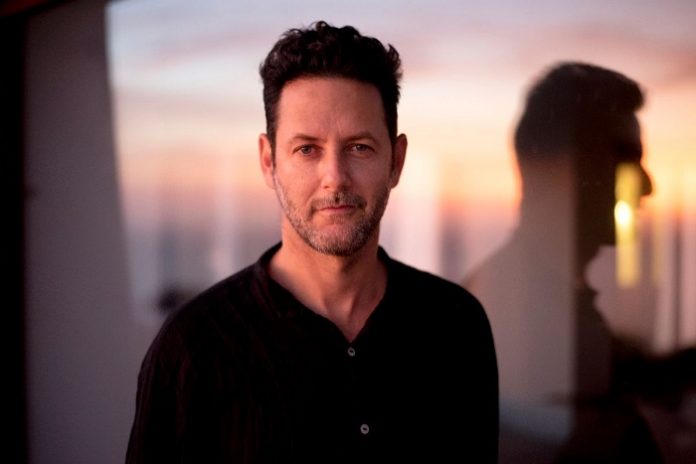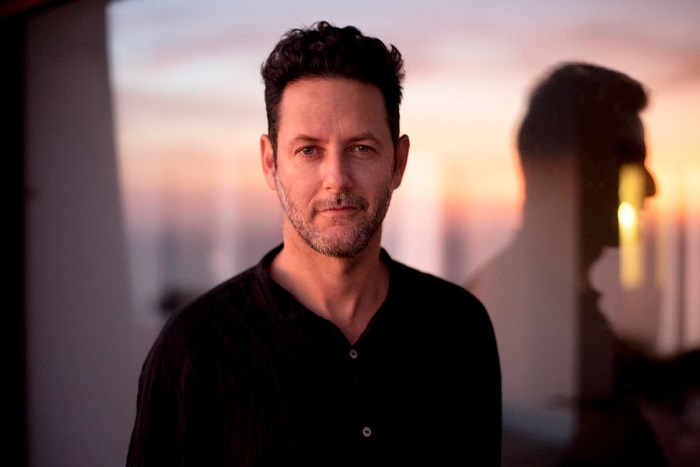 Prior to its release, Kaz James' 'Through Your Love' had already picked up Pete Tong's 'Essential New Tune' during his Miami Show this year. A superb start was further cemented as it went on to be universally supported across Radio One's specialist shows, with kudos coming from Mistajam, Annie Mac and Danny Howard.
It didn't stop there, out on the international dancefloor, underground club support flooded in from the likes of The Martinez Bros, Black Coffee, Blondish and Diplo all stamping authority on the release's underground credibility.
Now, as the track grows and progresses, Israeli DJ and electronic producer Guy Gerber takes on remix duties. Over the last two decades, Gerber has become one of electronic music's most dominant forces thanks to his production of instant classics such as 'What To Do'.
His achievements have been widely recognised, securing a 'Top 10 Live Performer' nod three years in a row in the Resident Advisor polls and lending his hand in curating some of undergrounds most intriguing talents through his label imprint Rumors.
Here Gerber offers a darker take on the original as he blends the melodic world with euphoria, providing a minimal techno track layered with sublime exotic vocals. A kin to the original from Kaz James but with a tougher flavour, it assures to follow in typical Gerber fashion as a sure-fire hit.
Kaz James 'Through Your Love' Featuring Mr.ID & Kawtar Sadik (Guy Gerber Remix) is out now on FFRR.
Listen to the track here.