The world already knows about the magnificent Tomorrowland festival in Boom, Belgium, but what they don't know is if there are any differences between Tomorrowland weekend 1 vs 2. We're here to solve that, so let's get started.
There are a lot of questions circling regarding the differences between the two weekends that Tomorrowland offers. If you've never attended the event, these are some pretty valid concerns when you're trying to decide which weekend to party on, and we want to help make that decision a little easier. We've done some digging and here's what we've found.
First off, like any other festival that throws back to back weekends, the lineup will almost 100% of the time be a little different. This fact alone can be heartbreaking to those who are only available one of the two weekends.
For example, if you can only go weekend 2, but your favorite DJ only plays weekend 1 that absolutely sucks, and we get it. This is something that every raver will or already has dealt with before, and there's nothing we can do about it. Superstar DJ's are constantly in demand, and for some it's almost impossible to book back to back weekends in the same city, deal with it.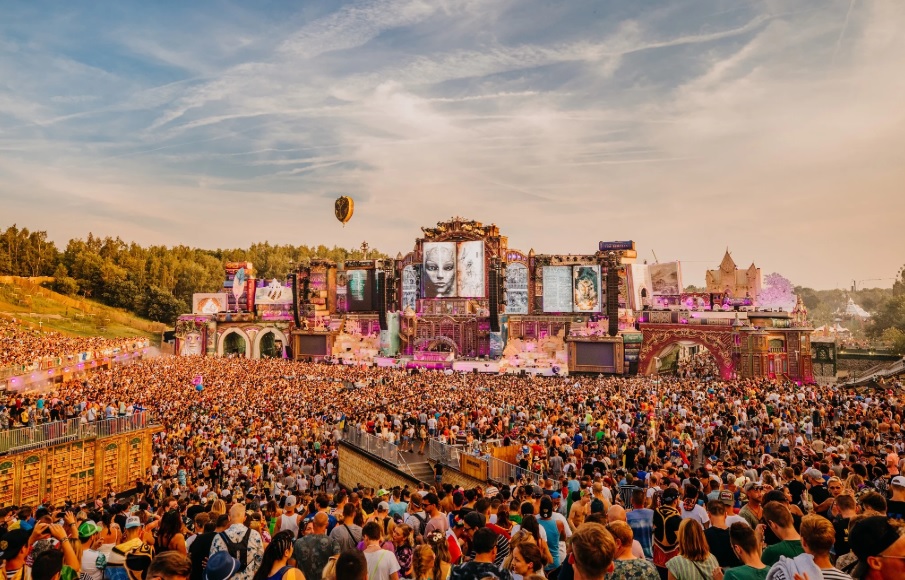 Secondly, and an even more obvious fact is the wear and tear the grounds will take over the course of weekend 1. Now, that doesn't mean the stages or any of the art installations will look any different, we're strictly referring to the grass. If you are someone who wants everything (including the grass) to look absolutely perfect, then we suggest weekend 1 for obvious reasons. But if that is something you really do not care about then either weekend will be perfect for you.
Last but not least, the stages during Tomorrowland weekend 1 vs 2 will most definitely have different hosts. Meaning, weekend 1 for example may have a stage hosted by 'A State of Trance', while weekend 2 that same stage may be hosted by, 'Axtone'. Now that is just an example but this is something that each individual must research ahead of time depending on their own music choice.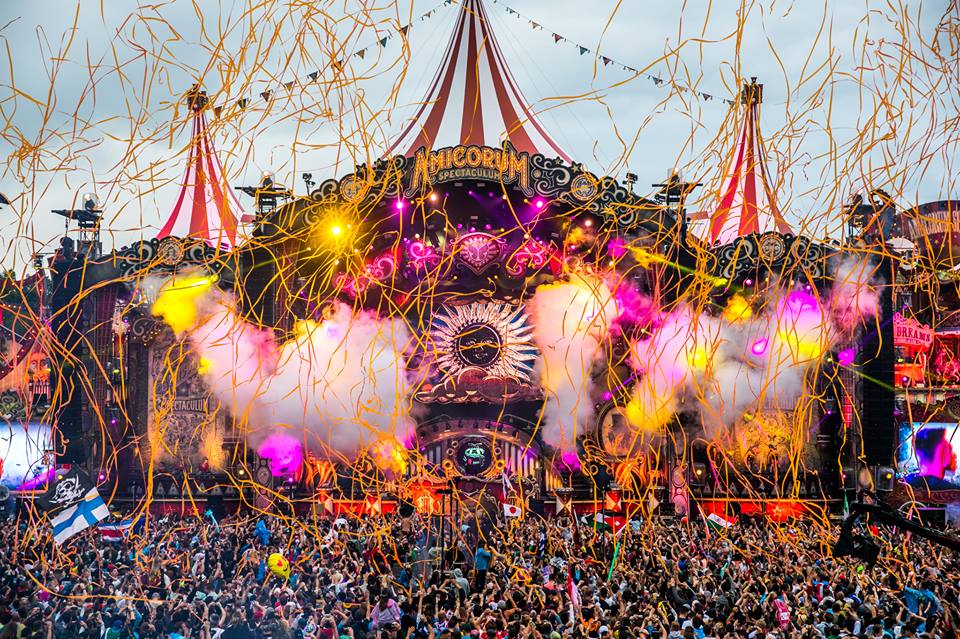 Tomorrowland is one of the most important festivals to do research on ahead of time, this is no joke. Do not be that person that shows up on the weekend that your favorite artists doesn't play and blame it on the festival. That is 100% your fault. Put in the time and make the trip perfect, you will not regret it.
Give us a comment if we missed anything, like I said, do some research before you buy! Can't wait to see you there. Party safe people.