Winning the category which included globally renowned festivals Tomorrowland, Snowbombing and Afro Nation to take the prestigious award for 2019.
One of the world's biggest and most celebrated music and art festivals, Sziget, took home the award for 'Best overseas festival" at the UK Festival Awards 2019 last night for the second year running. Sziget stood out among six of its contemporaries including Altitude Comedy Festival, Afro Nation, Pol'and'Rock Festival, Snowbombing and Tomorrowland in the category compiled by experts and voted for by the public.
Following in high anticipation, Sziget will announce the first wave of the 2020 line up in January 2020.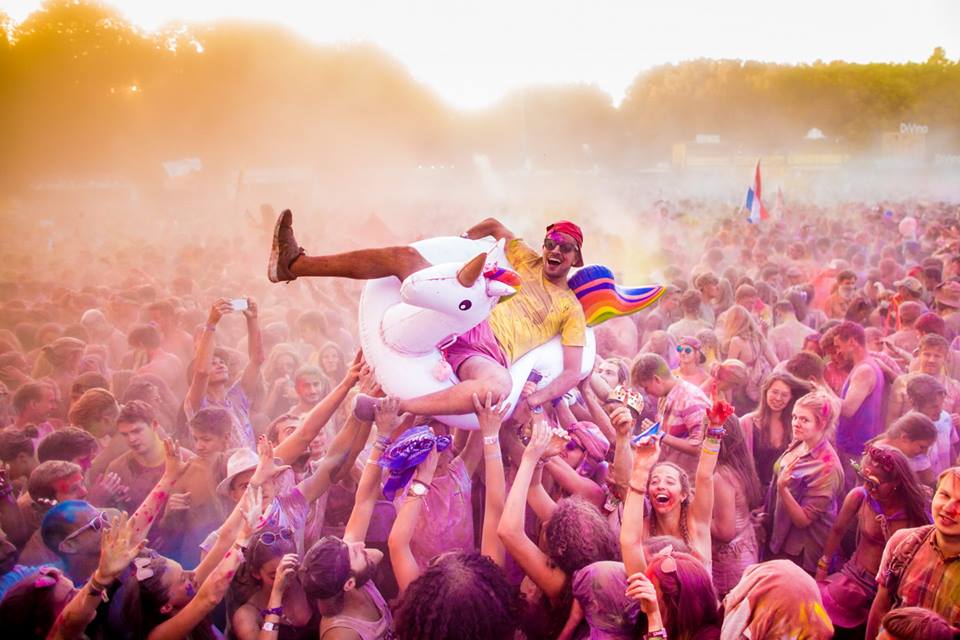 The European Festival Awards is the most prestigious ceremony of the continent's best festivals. Sziget has twice been awarded Europe's Best Festival, and won the award for the Line-Up of the Year, the Artist's Favourite European Festival.
At this year's ceremony, Sziget were awarded 'Best Overseas Festival' for the second time, recognised for its immersive and celebratory ethos. Tamás Kádár (CEO) said: 'We're truly honoured to win this prestigious award, and really excited to unveil what we have in store for 2020 '
Tipped as the continent's answer to Glastonbury, the globally renowned seven day music & arts experience brings together over 530,000 people for Europe's largest cultural encounter of its kind. Taking place on Budapest's Óbudai-sziget – appropriately transformed into the 'Island of Freedom' every August – the festival welcomes 'Szitizens' from over 100 nations to come together and celebrate all forms of different culture, race, tastes and interests in one place.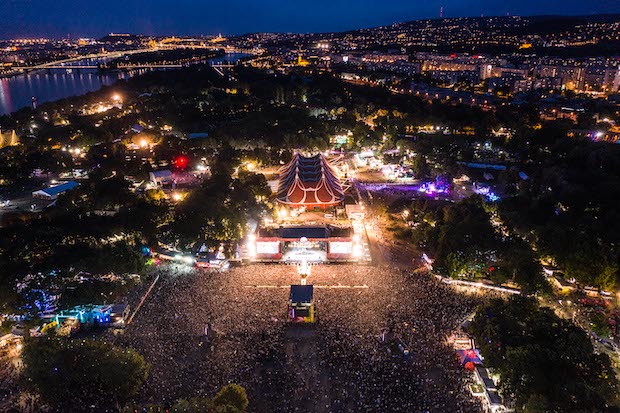 The first wave of the line up for 2020 will be revealed in January.
Seven day passes for Sziget are now on sale. Prices start at €299. For more information and tickets, visit this link.