No doubt about it, visiting festivals, especially those with huge lineups, can be quite expensive. We chose six with best music experience for their ticket price, and added a few tips on how to get by without breaking the bank.
Compared to regular concerts, festivals are actually quite affordable considering the number of musicians in the lineup. Viberate analyzed the most popular festivals around the world to see which provide the best musical experience for your money.
For those that made the cut, you'll pay less than 1€ per artist. Compared to the others, European festivals are friendlier to your wallet, especially if you're ready to wait by the computer to get time-limited special offers or buy Early Bird tickets.
If you buy the cheapest 7-day ticket for Sziget (Hungary), which hosts over 400 artists, you pay 0.7€ per artist. For Exit (Serbia) with over 500 artists, you only pay 0.3€ per performance, which makes it the festival with the best value for your money.
Tomorrowland in Belgium, Untold Festival in Romania, Primavera Sound in Spain, and Mysteryland in Netherlands lie between those two.
The best advice for getting the cheapest tickets is to look for Early Bird deals and special offers. Make sure you mark the important dates in order to not miss the first ticket release, and note that ticket prices might vary depending on the country you're from.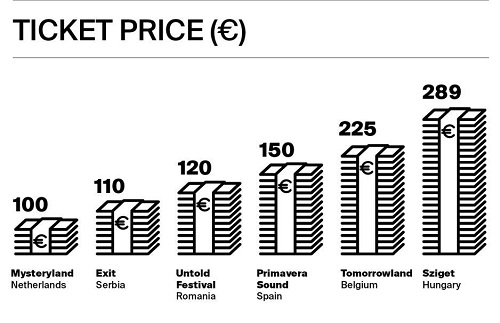 Here's how much the Early Bird ticket for the entire festival without camping will cost you. Most of the festivals last for three to four days, though Sziget lasts an entire week, and the price for Tomorrowland is for one of the two weekends.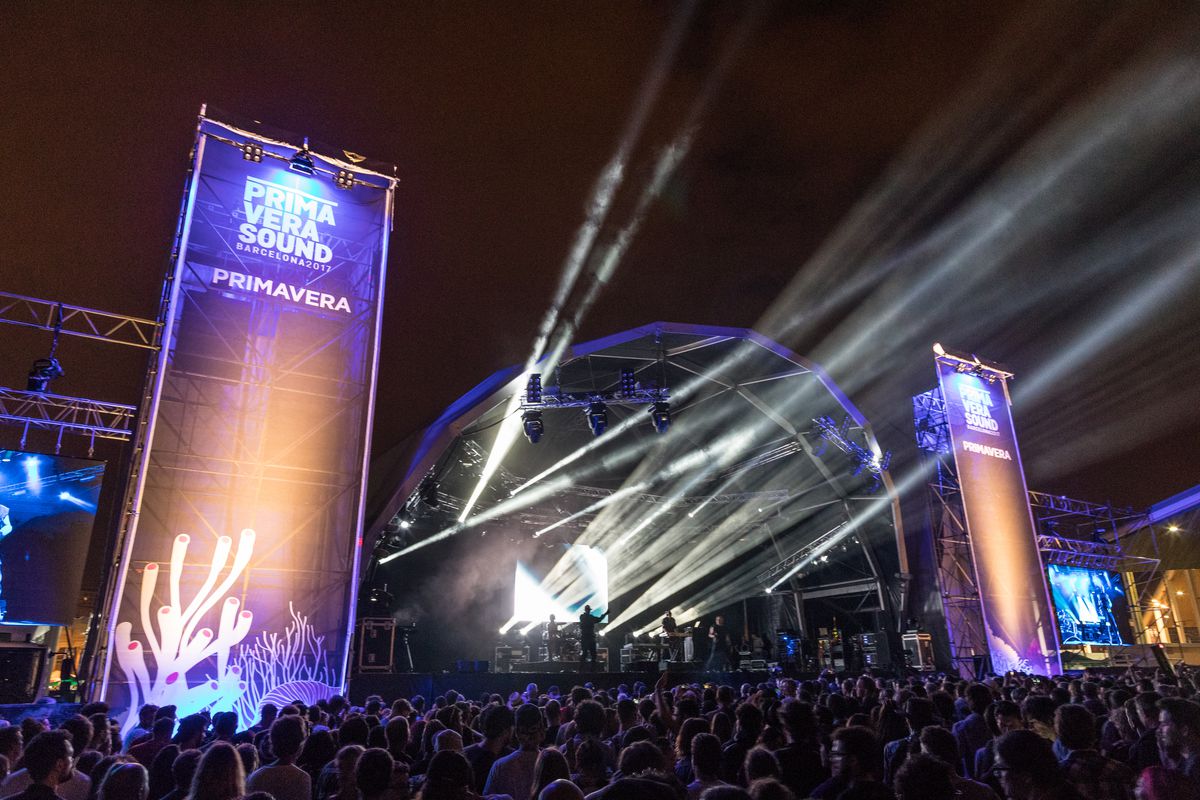 You'll find a mixture of Electronic music, Rock, Pop, and Hip Hop at Primavera Sound, happening in Barcelona in June. When the Early Bird period is over, the ticket will cost you 180€.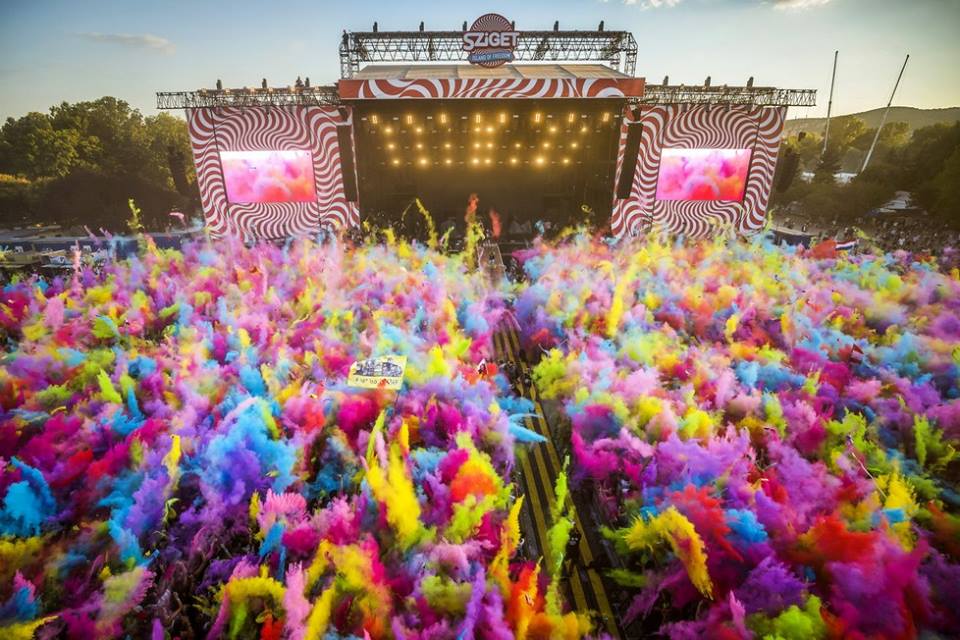 For a week in August, an island on the Danube River in Budapest hosts Sziget, which is similarly diverse when it comes to genres. Tickets with special prices go on sale for a 24-hour period – if you missed the date, they'll cost you an additional 50€.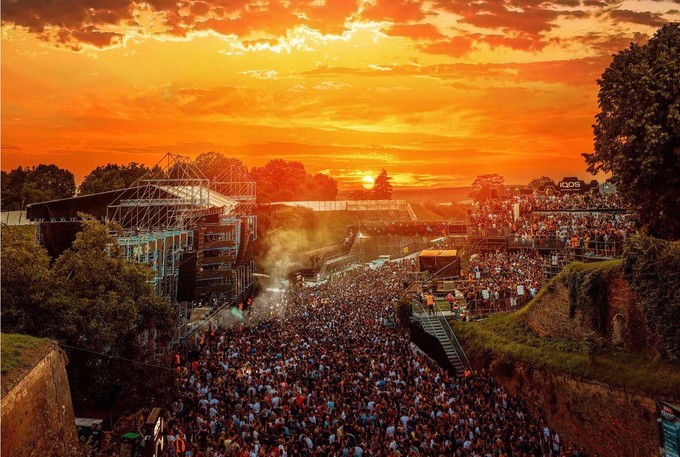 If you prefer a more affordable option, there's Exit, held at the Petrovaradin Fortress in Novi Sad, Serbia in July. The prices depend on the country you're from, but will normally cost you around 110€. Electronic acts account for about 60 % of the lineup, while the rest are mostly Hip Hop and Rock.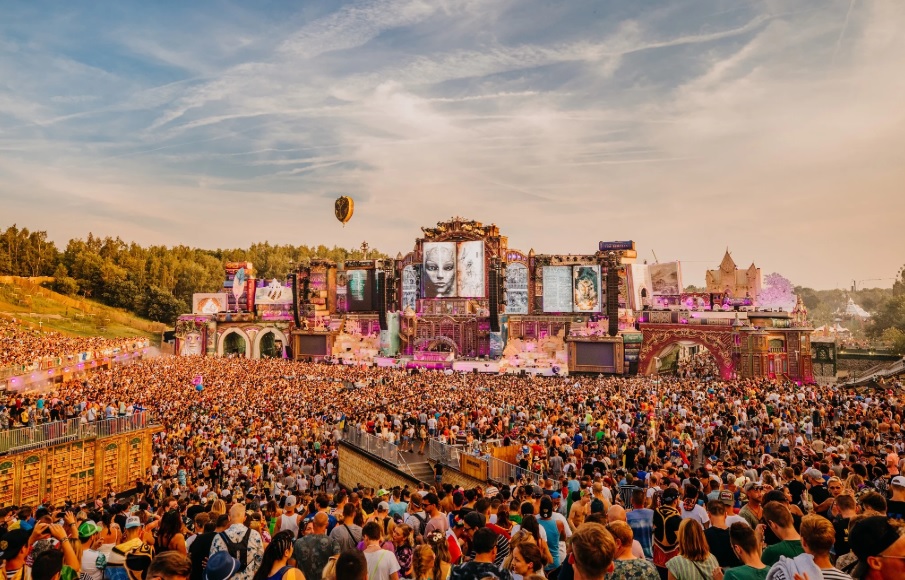 There were a whopping 678 artists on Tomorrowland's lineup over two weekends in July. While the price for the festival might not be as high as for similar festivals around the world, the tickets sell out in less than an hour. The first batch of pre-sale tickets is normally released for the Belgian market, and then they go international. Make sure you don't miss the date to pre-register. Even though the festival has branched out into other genres, it's still predominately Electronic.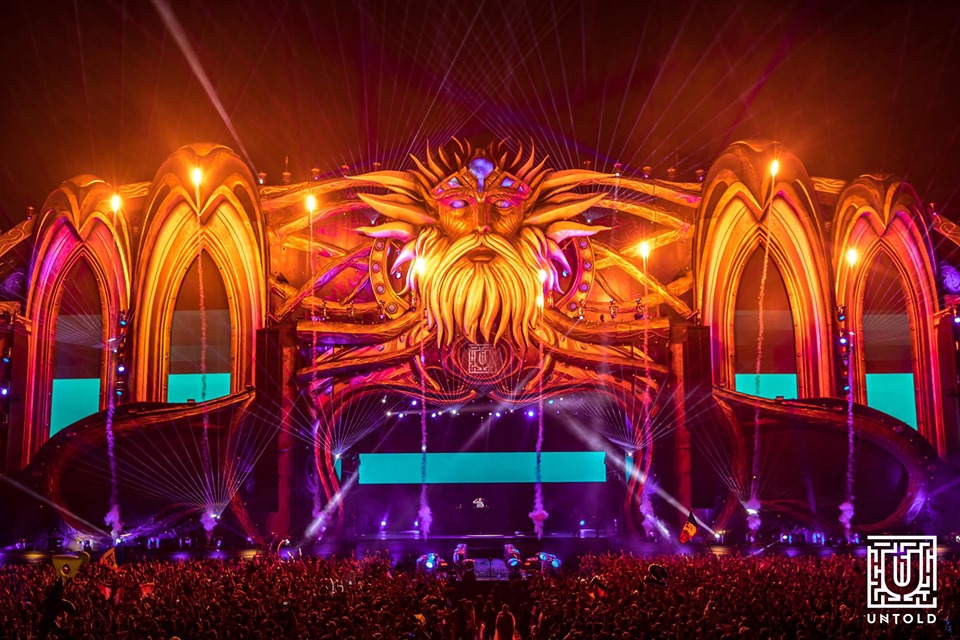 In the beginning of August, Untold festival in Romania "releases the magic of Transylvania" for four days at Cluj Arena. The festival also offers pre-registration and covers Dance, House, Techno, and Trance, with traces of Hip Hop and Pop as well.
Mysteryland near Amsterdam is another mostly Electronic festival happening in August, inviting party animals to navigate its paths around dance floors, ponds, rivers and forests. If you missed the earliest call, count in another 30€.
Tip: Be careful and make sure you get your tickets from a reliable source. We only recommend official channels. There are a lot of scammers out there selling counterfeit tickets, and just imagine the disappointment when after hours of traveling you're denied entrance because of a fake ticket.
Food & Drinks
In South and Southeast Europe, you can also get relatively affordable food and drinks. At Exit, for instance, you can order a decent meal for about 8€ – not just a slice of pizza, but an entire lunch. And what's a festival without beer? We did a little calculation for you.

Wonder how many bottles you get for 6€? Beer prices may vary depending on the brand, so we took the average cost per 0.5l into account.
Somebody mentioned free tickets?
There is a way to get free tickets – by volunteering. Most festivals need volunteers for all sorts of jobs, offering free admission, free food, and drinks in return. Don't forget though, these volunteer positions fill up quickly, so sign up as early as possible.