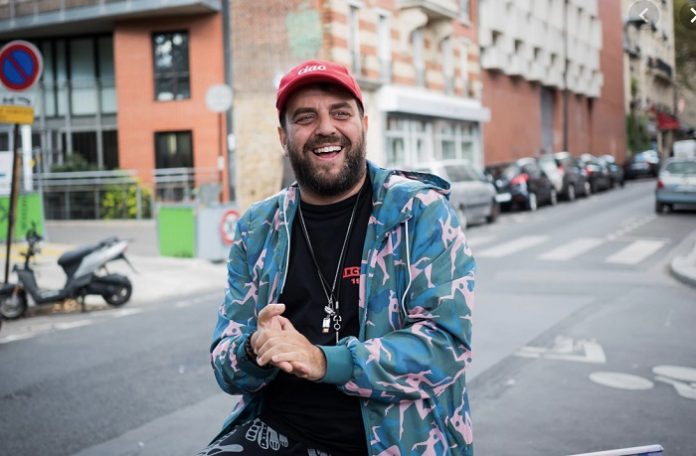 DJ Tennis will be seeing in the New Year with Project Sound and Trafico Music at The Radhoo Hotel in Tulum.
The venue is a tropical hideout in the Mexican jungle with palm trees, a lush pool, close to Archeological sites, the Monkey Sanctuary and Sian Ka'an Biosphere reserve among other beautiful attractions in the centre of Tulum. Meanwhile, the promoters are experienced party people who know how to bring the best acts to lei in magical settings with world class light and sound.
This will be an exotic location and magical way to see in the New Year with the Life And Death label boss. He is a master of melancholy, and well-balanced beats that draw on techno, dub, house and plenty of melody and is coming off another busy year of making music solo as well as with Red Axes as Redrago. Also playing will be Öona Dahl and Brina Knauss.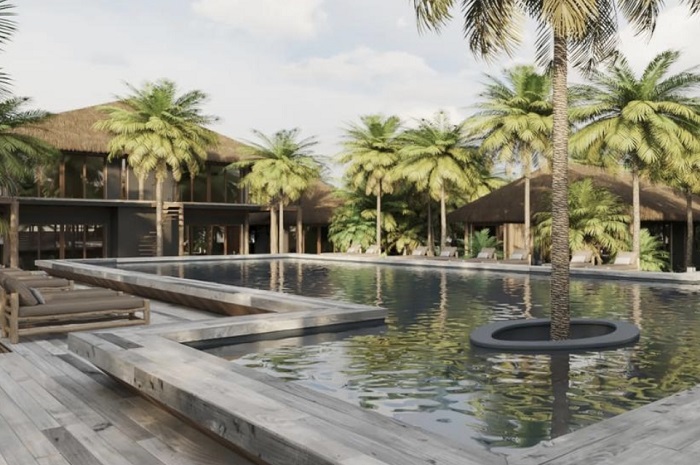 This is an escapist paradise and unforgettable way to see out the old year and bring in the New Year.
Tickets avaliable via link.