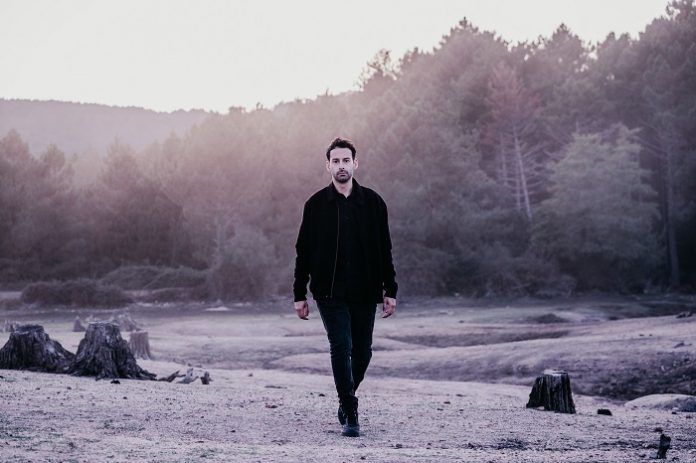 One of the most talked about remixes of 2019 gets an official release as Camille Luciani's stunning rework of The Temper Trap's 2008 global hit 'Sweet Disposition' comes out on Renaissance Records / BMG.
Camille Luciani, one of France's brightest new dance talents, creates a stirring and highly atmospheric update of the Australian indie rock outfit's seminal 2008 anthem, which has achieved cult status in recent years, featuring in the film '(500) Days of Summer' and clocking over 260 million streams on Spotify alone.
"I'd been a fan of the band for more than 10 years", explains Camille.
"Their music was always there for me; one day I just decided to give them something in return and chose Sweet Disposition, which is a timeless track that I always wanted to bring my vision to. So, initially it was more for fun than an official release. It was only after sending it to Dougy and Lorenzo – the band themselves – that things began to develop. I'm delighted it's now getting an official release " he added.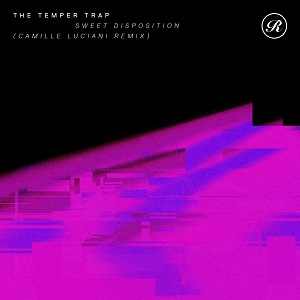 The remix takes the listener on an emotional journey, emphasising the brooding percussion alongside clever layering of the blissful vocal. The poignant piano refrain and swirling, intense beats result in a beautiful, yet powerful reinvention, perfect for peak-time dance-floors, which has already received many ID requests on social media.
Major support has come from globally-renowned duo Tale Of Us who have played it as their closing track on many of the world's biggest stages, including Printworks London, Gashouder Amsterdam and Ushuaïa Ibiza, each time receiving a euphoric, 'hands in the air' crowd reaction
Listen to the track below.