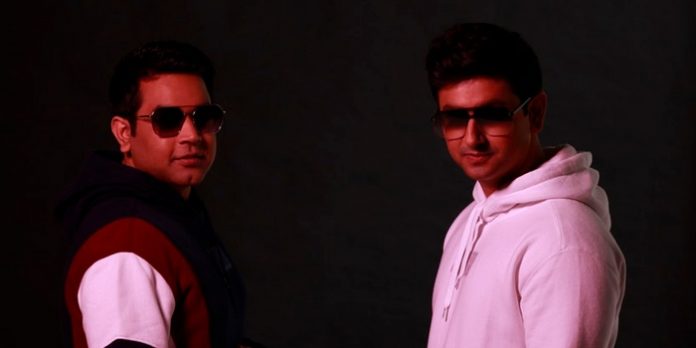 DJ and producer duo, Blaremob consists of two childhood friends, Keshav and Himanshu who both share a deep bond through music.
They have spent their whole lives together and have experienced some of the globe's most iconic music festivals, pushing them to follow their dreams of becoming world renowned producers. The duo bring their different influences together to create some incredible Electro House tunes.
BlareMob have garnered attention from both fans and critics with the release of singles such as 'Stabbed', 'Nightlong' and more recently 'Hold Me'. As the pair continue to push their way to the top of the industry, their bond becomes closer and will soon be an unstoppable duo.
They have put together an exclusive guest mix especially for Rave Jungle with all of their favourite tracks.
Check it out below and enjoy!