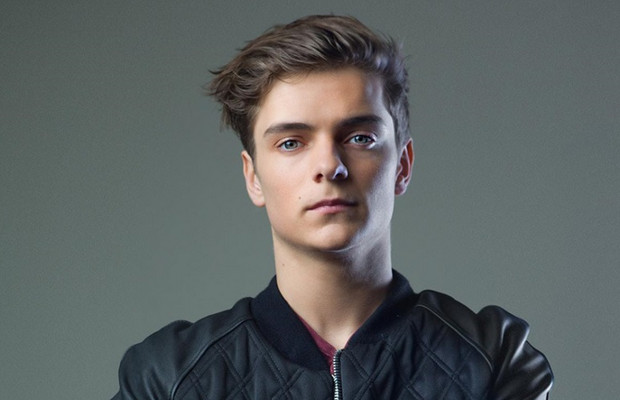 Martin Garrix and Matisse & Sadko return for one more huge track in 2019 in the form of 'Hold On' featuring Swedish star Michel Zitron.
The most anticipated and requested ID from Garrix's spectacular RAI Amsterdam show during Amsterdam Dance Event, it's a late contender for one of the tracks of year.
The track was something the friends worked on during ADE and the first version that's heard in Martin's set was finished just a few hours before he premiered it. Such was his belief and confidence in this new track that he had no worries about testing it out immediately. It follows on a similar vein to previous smashes 'Mistaken' and 'High On Life'.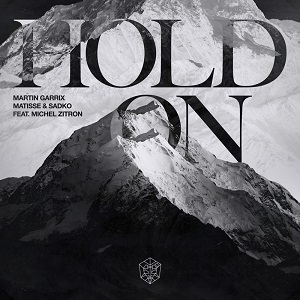 Here's what they had to say about their brand new collaboraton:
Matisse & Sadko: "It's become a tradition to collaborate with Martin in the studio just before ADE every autumn and we love this tradition. We were happy to work with such exceptionally talented writers as Michel Zitron and John Martin. A lot of versions were made and all of them were ideal. It was really hard to choose only one!"
Martin Garrix: I always love working with my good friends Matisse & Sadko and I was super excited to test the track during my show at Amsterdam Dance Event! The response of all the fans was amazing!
Listen to the track below.