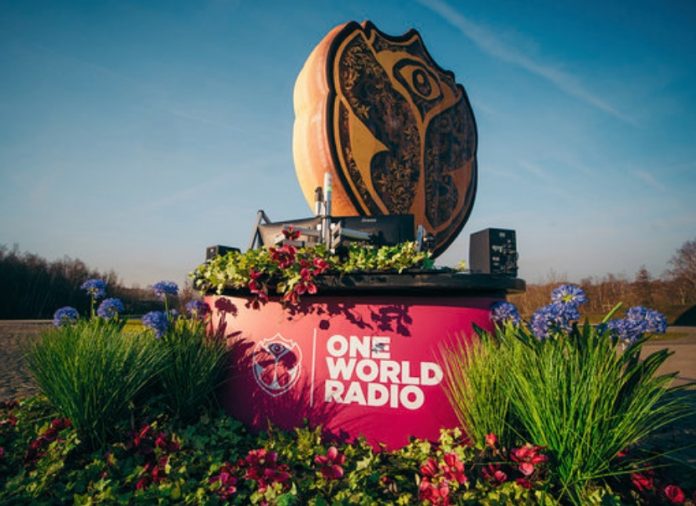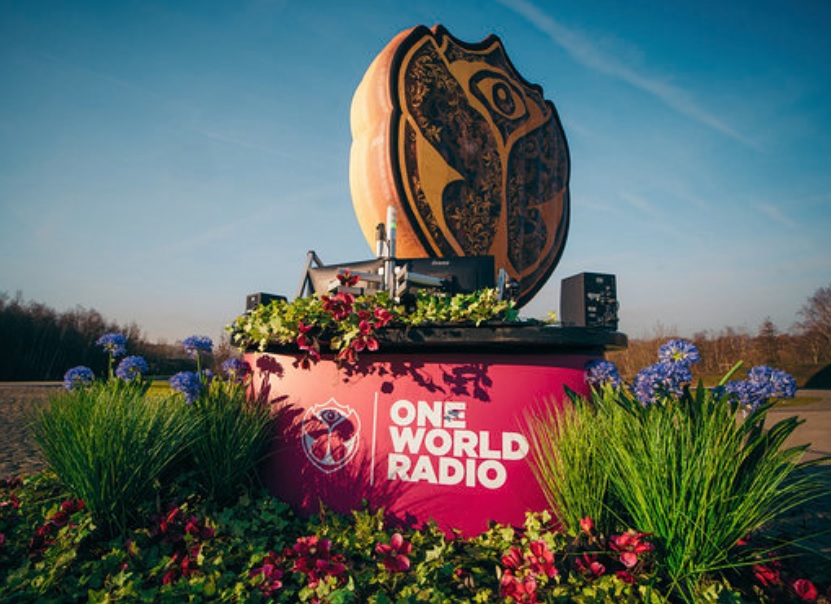 French DJ and producer, Martin Solveig is hosting this week's Tomorrowland Friendship Mix on One World Radio. Solveig is not only one of the world's most acclaimed DJs, but as a songwriter, recording artist and producer he has scored hits with acts including Madonna, Bloc Party and Dragonette.
Always ahead of the curve, the creative Frenchman always continues to reinvent himself, mixing house, electro, pop and trap. Be it through his new music, on point fashion and inventive styling he creates for himself, the world of Solveig is an ever-changing environment that is instilled with fun and vitality.
The truly multi-faceted artist is now delivering an exclusive one-hour guest mix, uniquely curated for Tomorrowland's One World Radio, spreading good vibes only and a dancefloor tested sound that is guaranteed to fuel the party for all the listeners.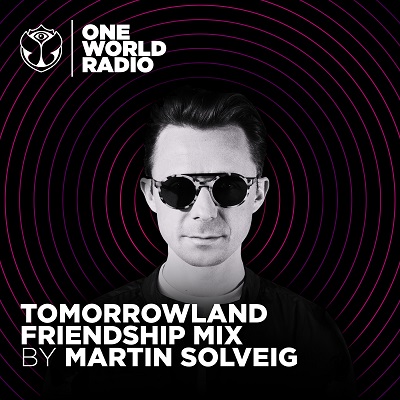 The Tomorrowland Friendship Mix by Martin Solveig debuts exclusively on One World Radio on Thursday January 9 at 20:00 CEST and will be available after broadcasting online, on the One World Radio app, YouTube, Spotify and SoundCloud