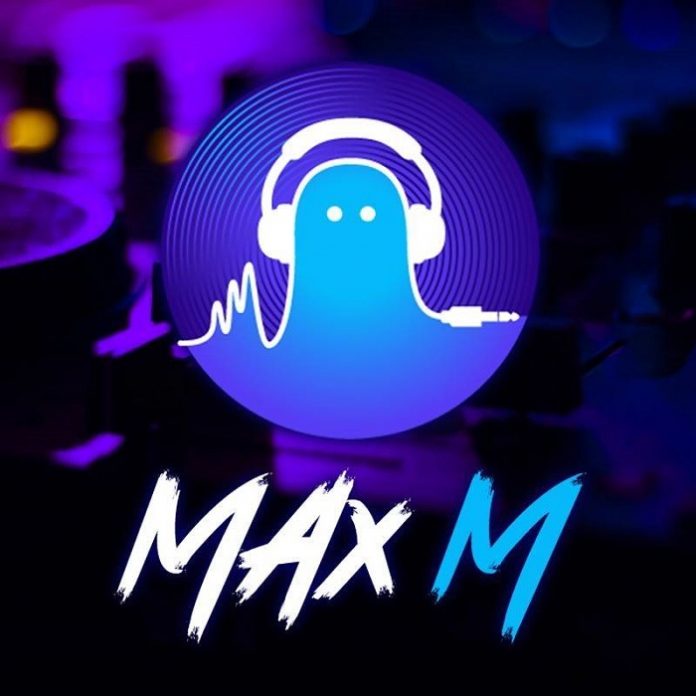 Super-talented DJ and producer Max M really outdid himself with his latest offering titled "Under Water".
Music has always been one of Max M's passions. He started DJing and producing at the very early age of 14 and throwing parties by 18-20. He then had to leave music production to chase a career in Computer Science, his other big passion.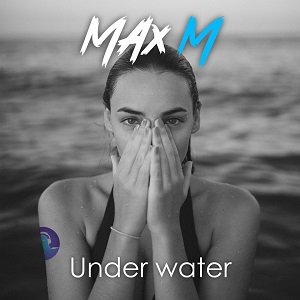 Respected IT expert, former startup CEO holding a patent in the United States, he decided a few months ago to get back to music by creating Max M project and releasing his first singles, Under Water and Never Wanna Leave.
Listen to his latest track Under Water below and enjoy!