Thinking about heading to this year's edition of Tomorrowland: "The Reflection of Love"? With Global Journey the Tomorrowland festival offers people from every corner of the world to travel all united in an unique travel experience that brings you to the festival – making it the easiest way to come to the Holy Grounds in Boom, Belgium. 
Last year, more than 37.000 festival-goers from around the world travelled to Tomorrowland festival in Boom, Belgium with a Global Journey Travel Package, the largest ever travel undertaking by a festival worldwide.
For the 2020 edition called "The Reflection of Love", Global Journey again offers visitors an all-in experience, giving them the choice to travel by train, plane or bus and to stay at the legendary DreamVille camping ground including a wide range of 20 different accommodations or in one of the Tomorrowland hotels, hostels and B&Bs.
Brand new for this upcoming edition are the 3 concept hotels; each hotel has their own unique concept and focusses on a specific aspect to immerse guests in another world – from sleeping in nature to abotanical garden and an art gallery.
The different train, flight and bus packages depart from cities all over the world, covering your trip from the moment you leave your home and guiding you to the magical gates of Tomorrowland festival. From this year on, bus travelers are also able to leave from one city and return to another.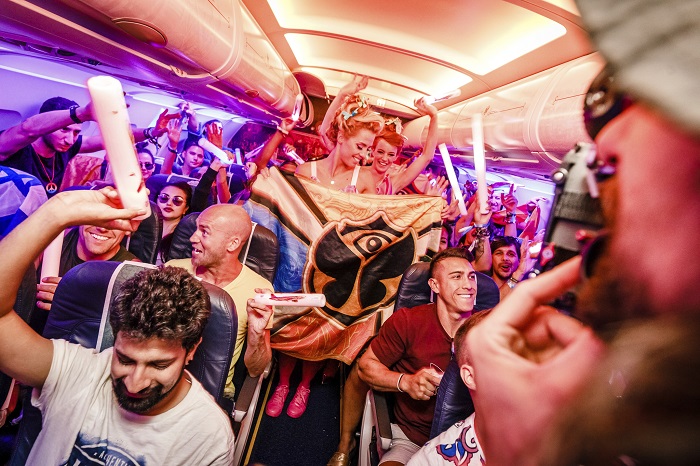 Also new this year is the Magical Year Pass. This package is valid for 2 persons and gives access to several Tomorrowland events (a 7-day Package for Tomorrowland Winter, a Spectacular Easy Tent Package for Tomorrowland Belgium, A Garden of Madness Travel Package and a TML by Tomorrowland gift voucher) throughout the year with some extras.
Discover Europe
Festival-goers can also extend their Tomorrowland experience with a unique travel adventure that takes them across Europe or just Belgium. Thanks to the Discover Europe journey, the People of Tomorrow get the chance to enjoy Tomorrowland festival but also to discover up to 5 European cities (Amsterdam, Barcelona, Berlin, Brussels, Ibiza, Paris and Prague).
In each city a program with different activities invites guests to connect and make friends with people from all over the world, creating memories and long-lasting friendships.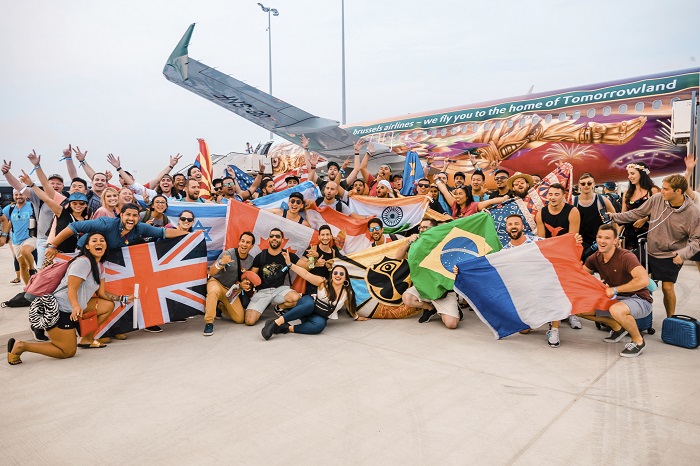 Discover Belgium & Surprise Package
The Discover Belgium experience gives you the opportunity to explore some of the pearls of Belgium with 4 magical trips to the most beautiful cities of the home country of Tomorrowland festival: Antwerp, Bruges, Ghent and Brussels.
If you're feeling really adventurous, the limited-edition Surprise Package will surprise you in a way no one else can – a unique journey with unlimited surprises along the way.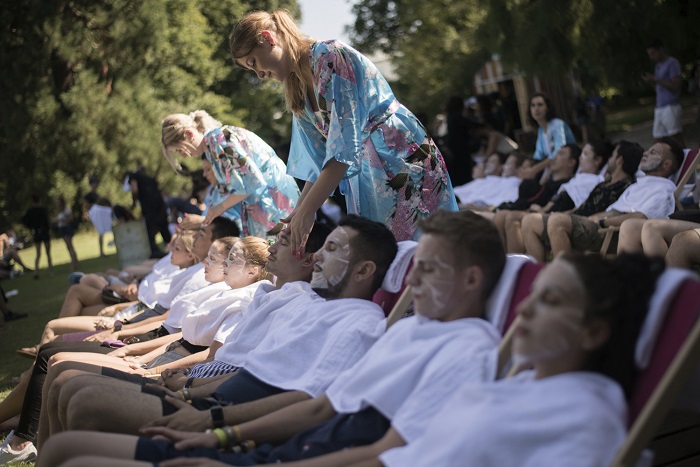 The Global Journey packages with Tomorrowland tickets go on sale from Saturday January 18th at 17:00 CET via link.
Please find a complete overview of all the different Global Journey packages and tickets here.
---
Tomorrowland 2020, "The Reflection of Love"
Weekend 1: 17-18-19 July
Weekend 2: 24-25-26 July
Save the date(s):
Global Journey Sale : Saturday 18 January
Belgian & Worldwide Presale : Saturday 25 January
General Ticket Sale: Saturday 1 February
Pre-Registration for Tomorrowland ticket sales via your personal Tomorrowland Account. The first 20 people of each country get a dedicated link to buy their Tomororwland tickets upfront before the official ticket sale starts.