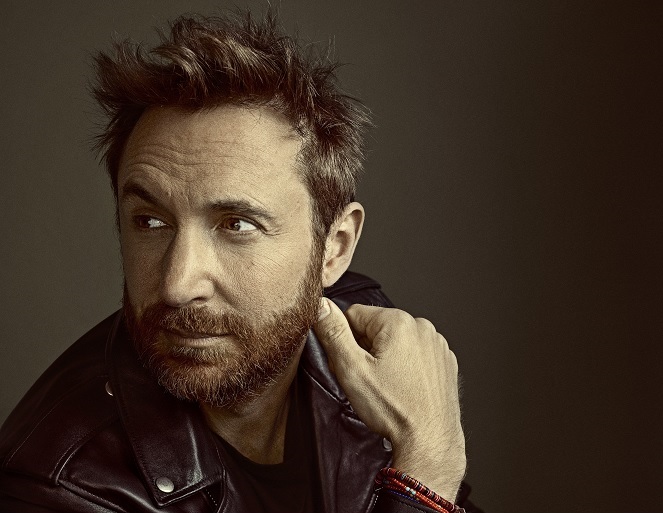 After the original 'Make It To Heaven' surpassed 12 million streams, 1.6 million views and 9000 radio plays, David Guetta returns with a rework of the fan favorite.
David Guetta gives the record new life after being hugely popular in clubs around the world, the new edit is radio-ready and is yet another great addition to his hit catalogue of cross-over pop tracks.
The new rework is another step in MORTEN and David Guetta's vision to revolutionize their ever-evolving sound. From 'Never Be Alone' to their remix for Avicii's 'Heaven', 'Make It Heaven' and now the rework, they continue to diversify their musical offering and have found a synergy that breeds innovation in the studio.
The UK pop sensation, singer and songwriter RAYE returns as a vocalist, delivering her signature sound and second-to-none vocal range which is showcased even further in the new version.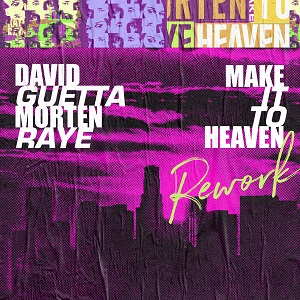 'We started this record from a huge club beat but then the song is so good that I wanted to make a version focusing more on the vocals and make it more for streaming. Something you can listen to at home. Not just for the DJs', says David Guetta.
Listen to the track below.