Spartan was inspired by the warrior inside us all! A combination of bigroom and festival sounds this brand new track by Vareso makes you want to party/workout and battle all at the same time!
Vareso is very talented Sydney based DJ and producer with a dream of sharing his love for electronic music from a very young age.
Starting off his career in small nightclubs around Sydney, Vareso has played all around the country supporting world class acts.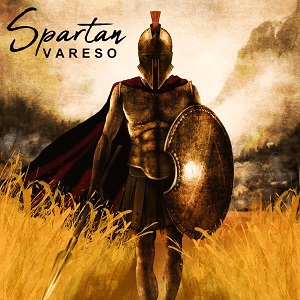 As the decade turns Vareso is excited as ever to be releasing new music and diving into 2020 head first!
Listen to the track below.